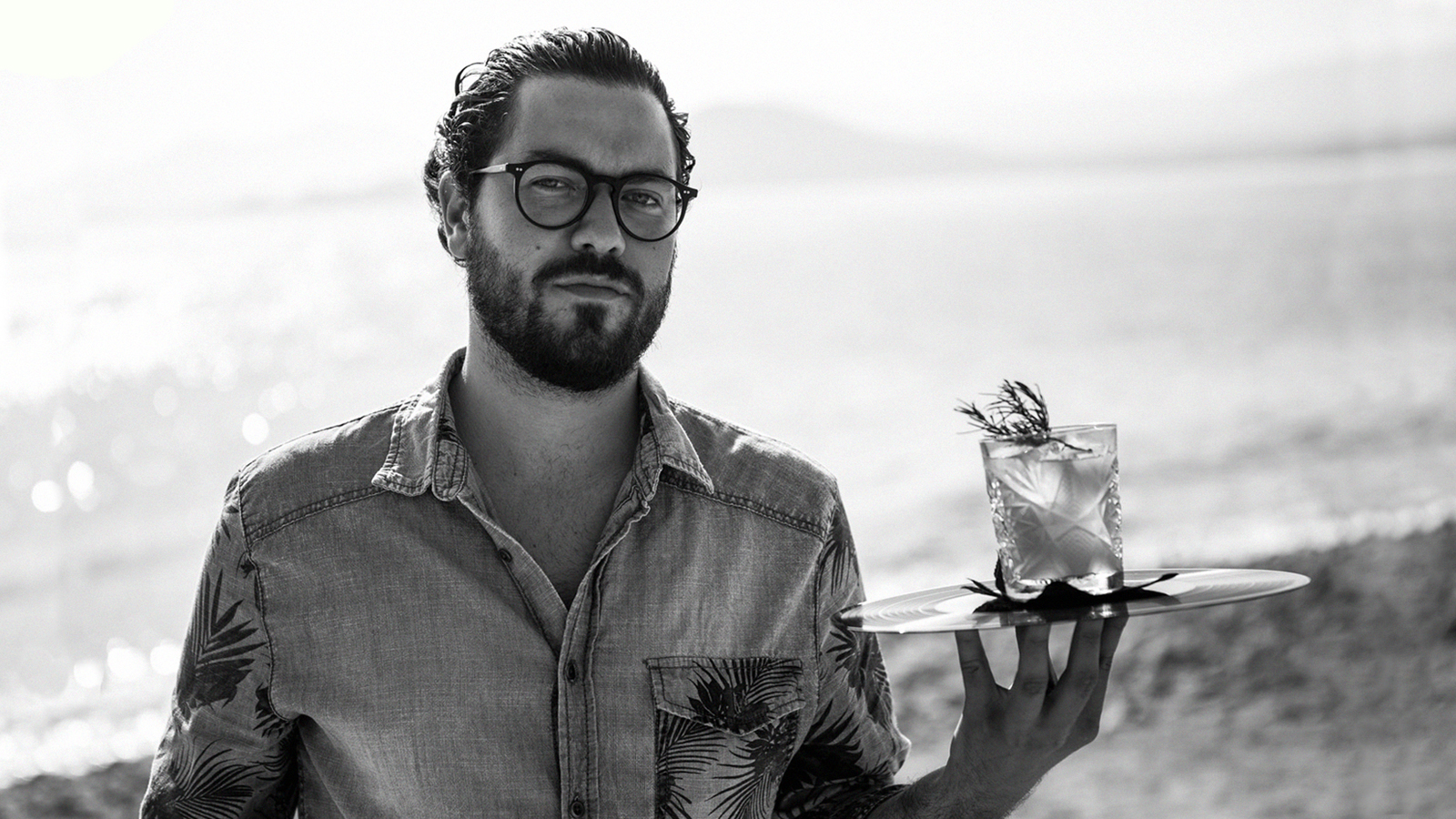 Lleo, DJ. Alessandro Gatto, better known as Lleo, is an Italian DJ and music producer whose sophisticated sounds can be heard in stylish hot spots around the world. Currently based in Milan, he is the house DJ of Armani Hotel whilst producing soundtracks for fashion videos and shows for global brands, such as Vogue Italia.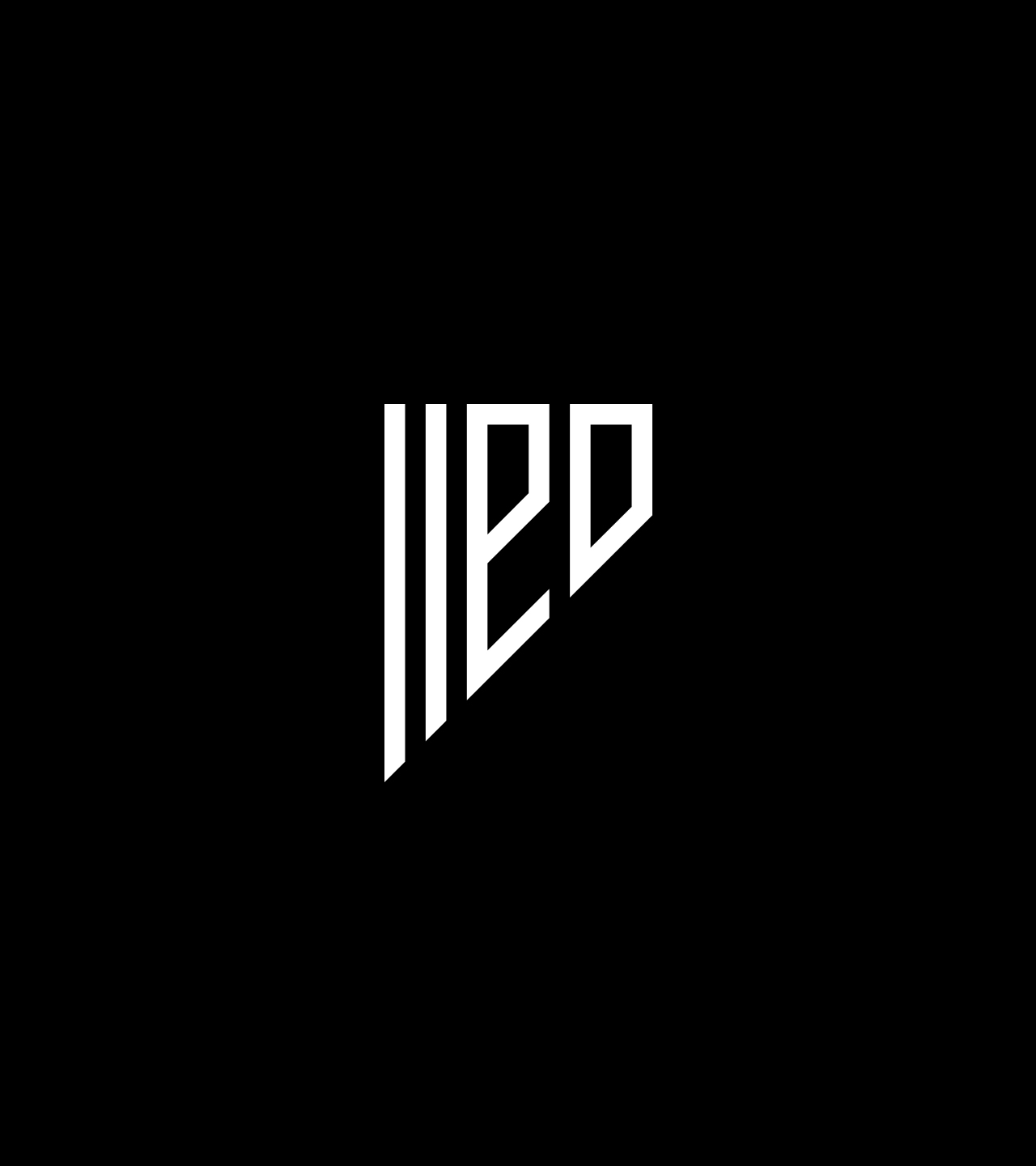 WeAreNot Studio established an identity for Lleo through the design of a logo and graphics for the album cover that fused his passion for both music and fashion. The branding was designed with the sophisticated consumer and mature client base in mind utilizing graphical lines and a clean black and white colour palette. The album cover was designed to reflect the brand and enhance the pristine image of Lleo amongst the music and fashion industries.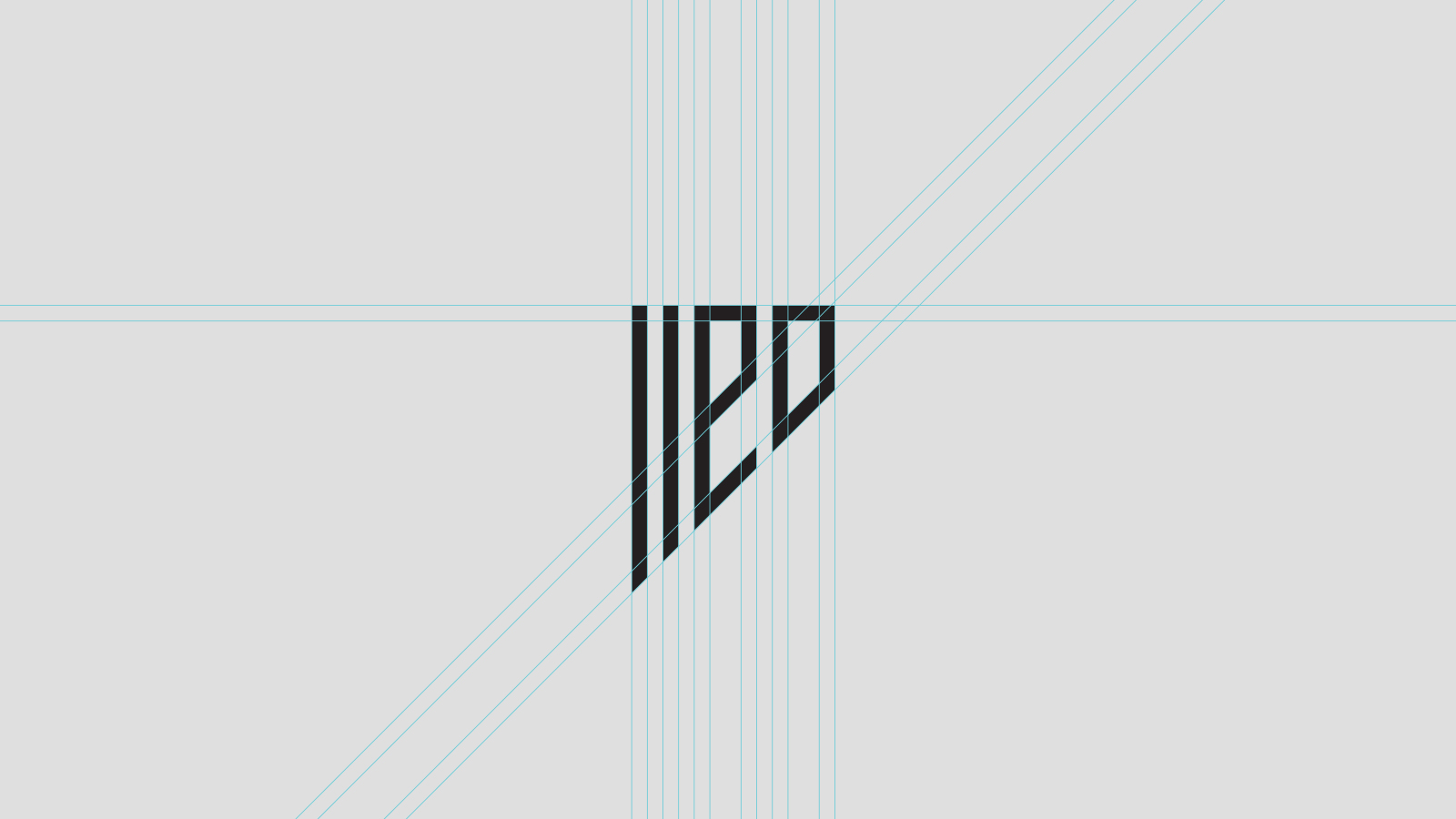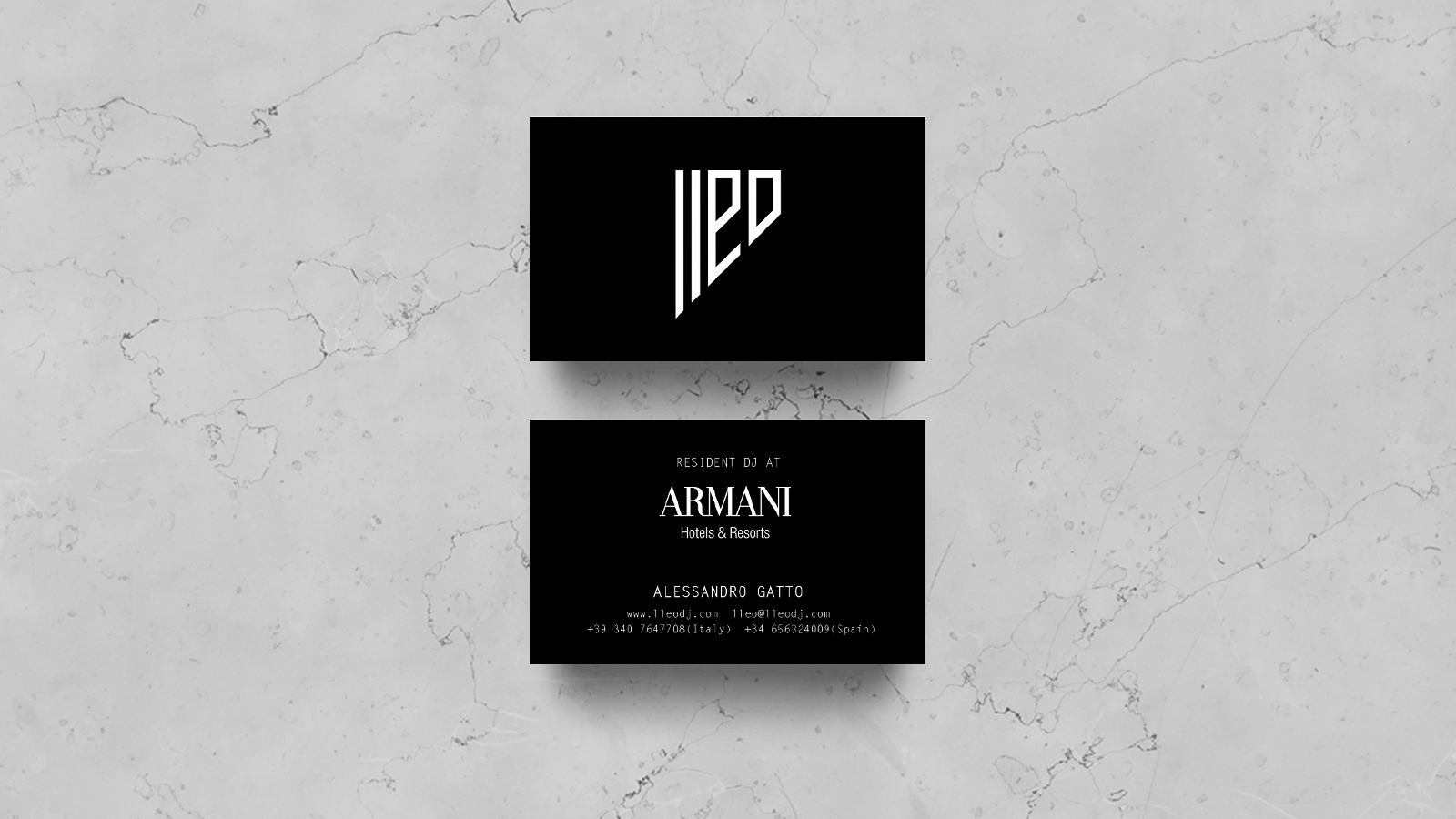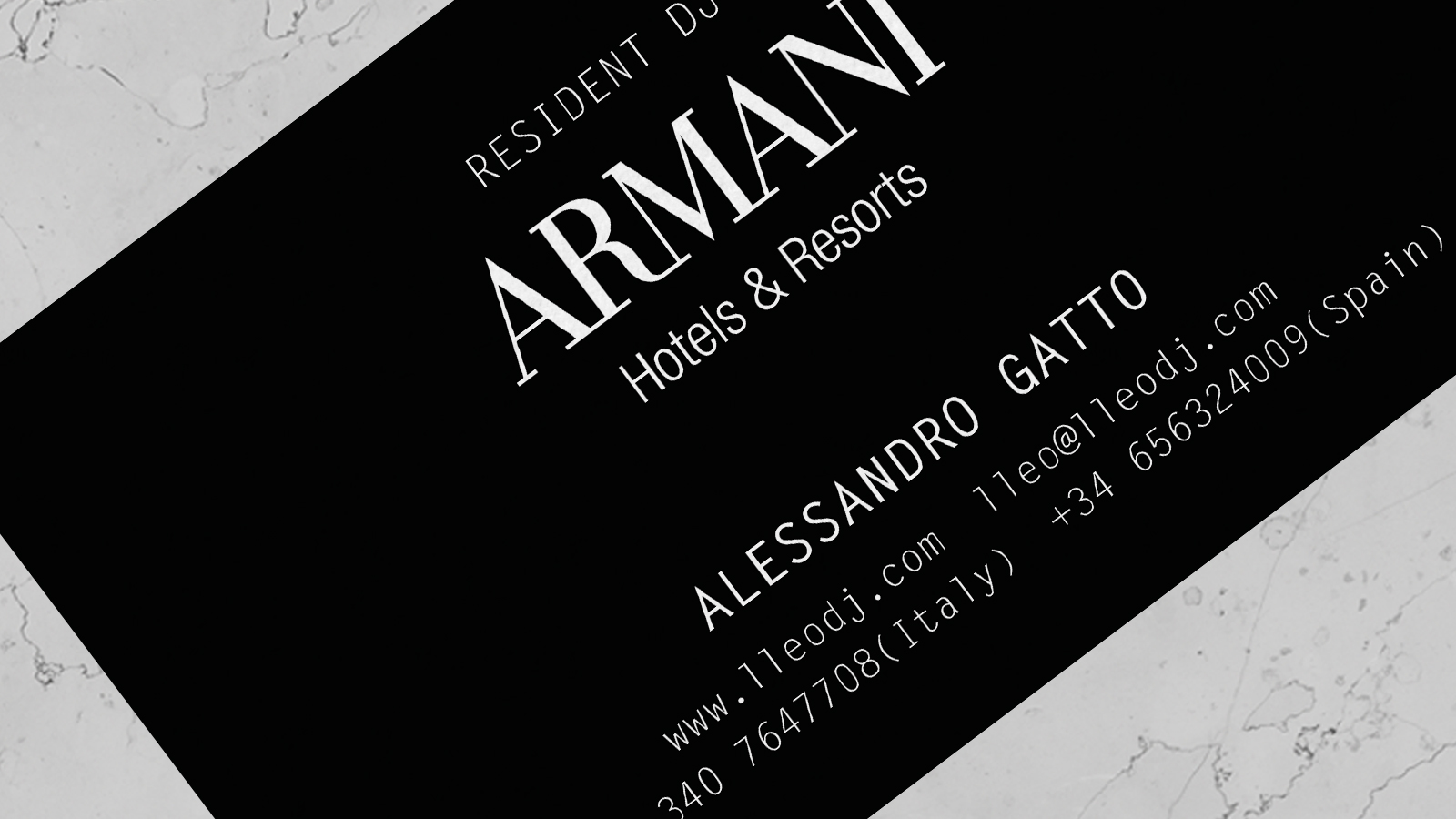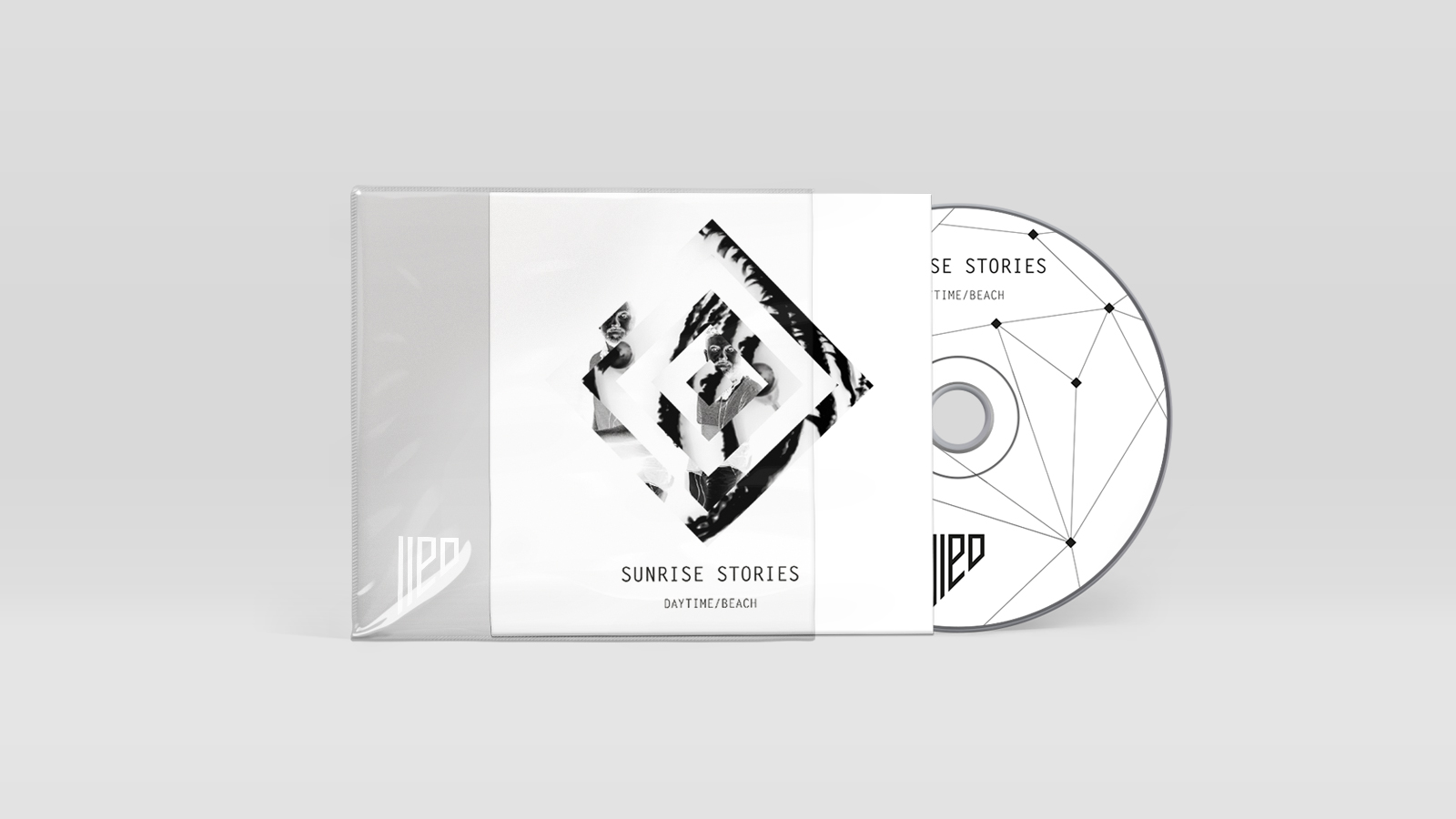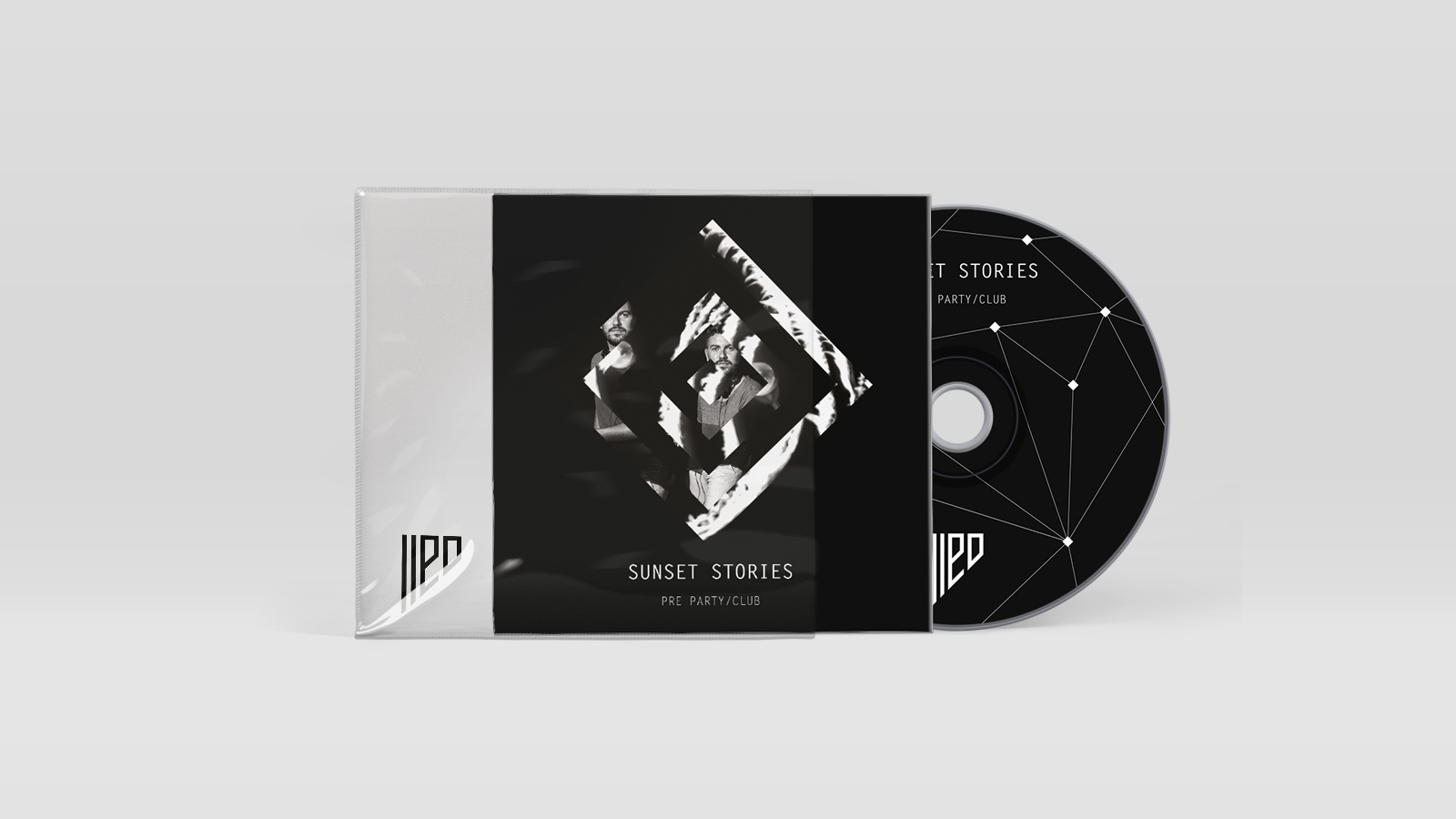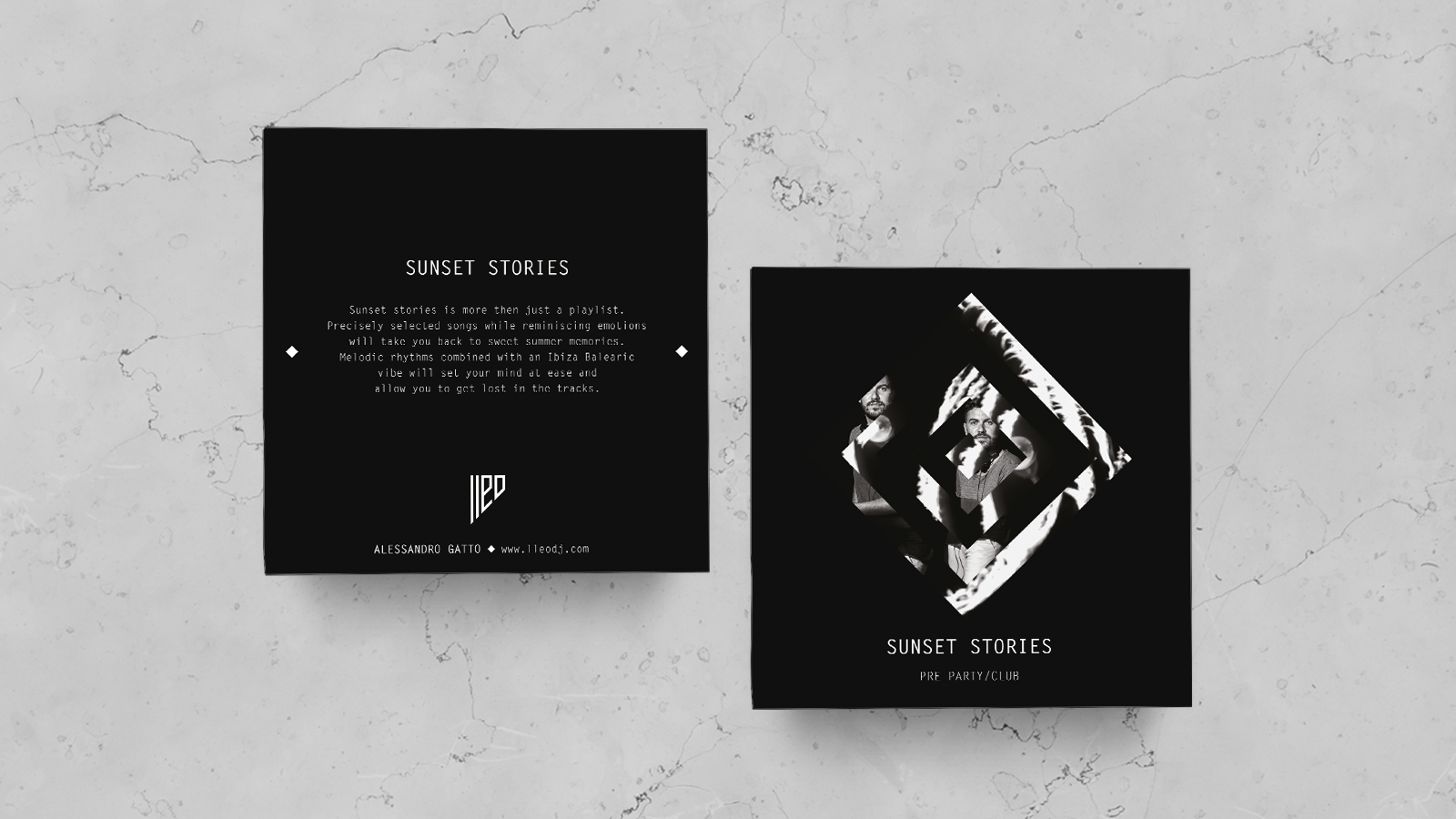 Develop, evolve, uphold. Your identity is everything. WeAreNot Studio is a branding agency working with clients in the fashion and design industry. Based in Milan, creating globally.