Art Direction
Content Strategy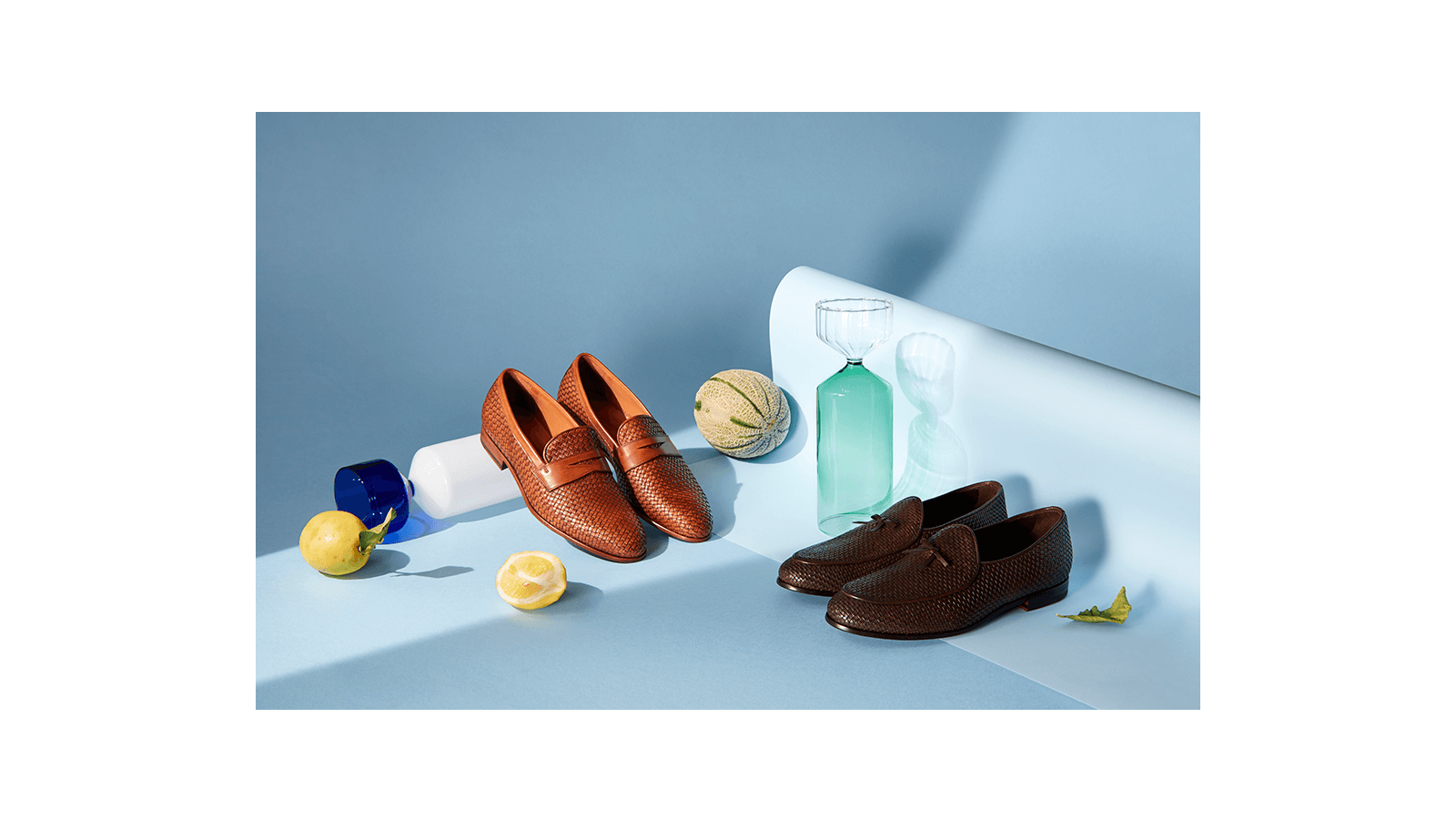 You are currently holding in your hands a timeless pair of shoes handcrafted in one of our family-owned factories in Italy. Scarosso combines traditional techniques with innovative creativity, producing classic shoes with a modern twist, for a style that never wavers. Passionately finished off, carefully packaged and directly delivered, from us to you. Thank you for being part of the Scarosso community.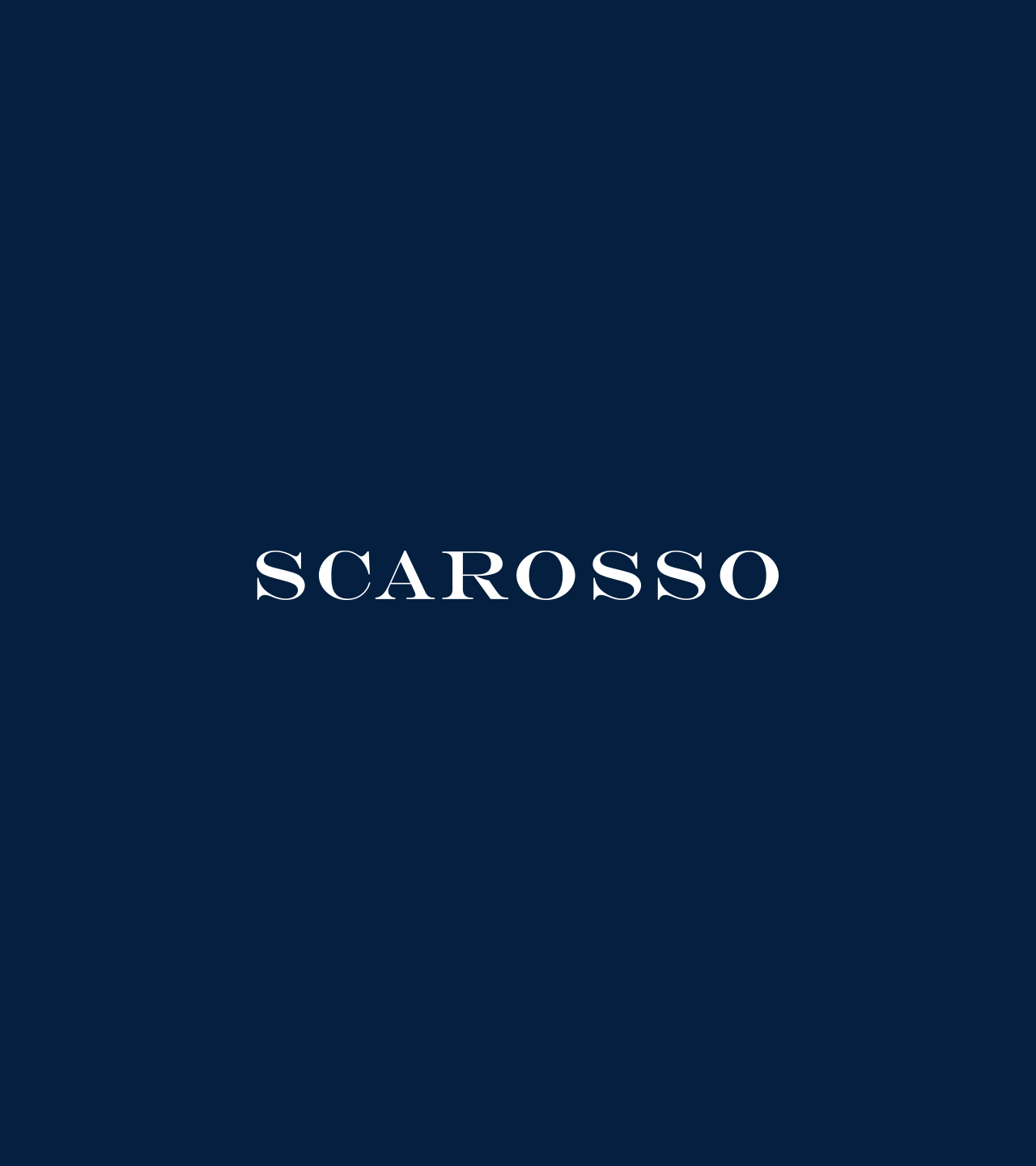 Szilveszter Mako's strong personality combined with identifiable and imitable photographic style were the starting points for WeAreNot Studio to create a representative website.
It was decided that to express Mako's bold and particularly stylistic images, the web design would take on a clean, minimal approach to contrast the depth of his work. The site structure is simply navigated and ensures a positive user experience, effortlessly distinguishing between projects. A responsive web design was created to function effectively on both mobile and desktop.
Photographer: Tide27
Set Designer: Enrico Donadello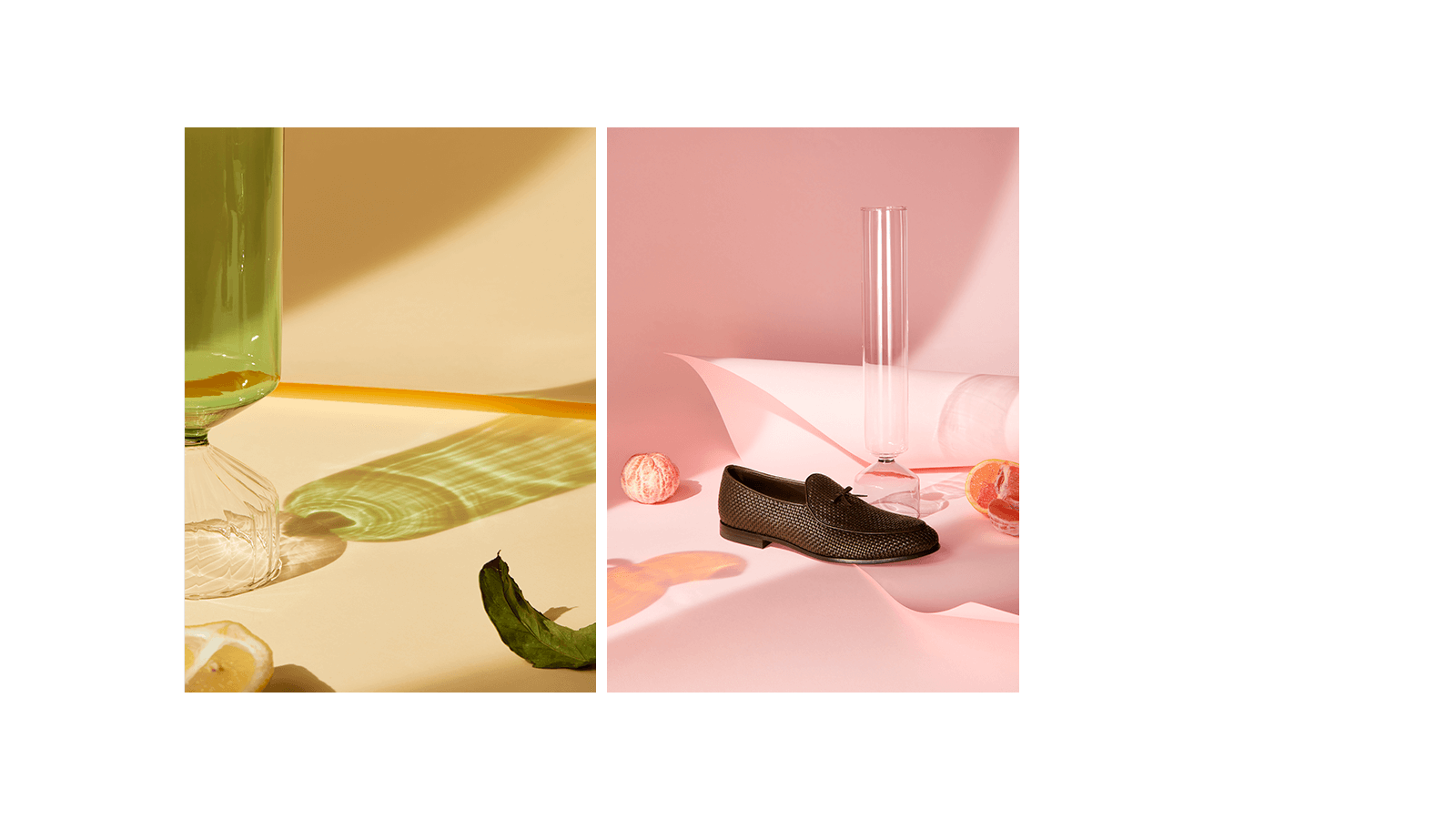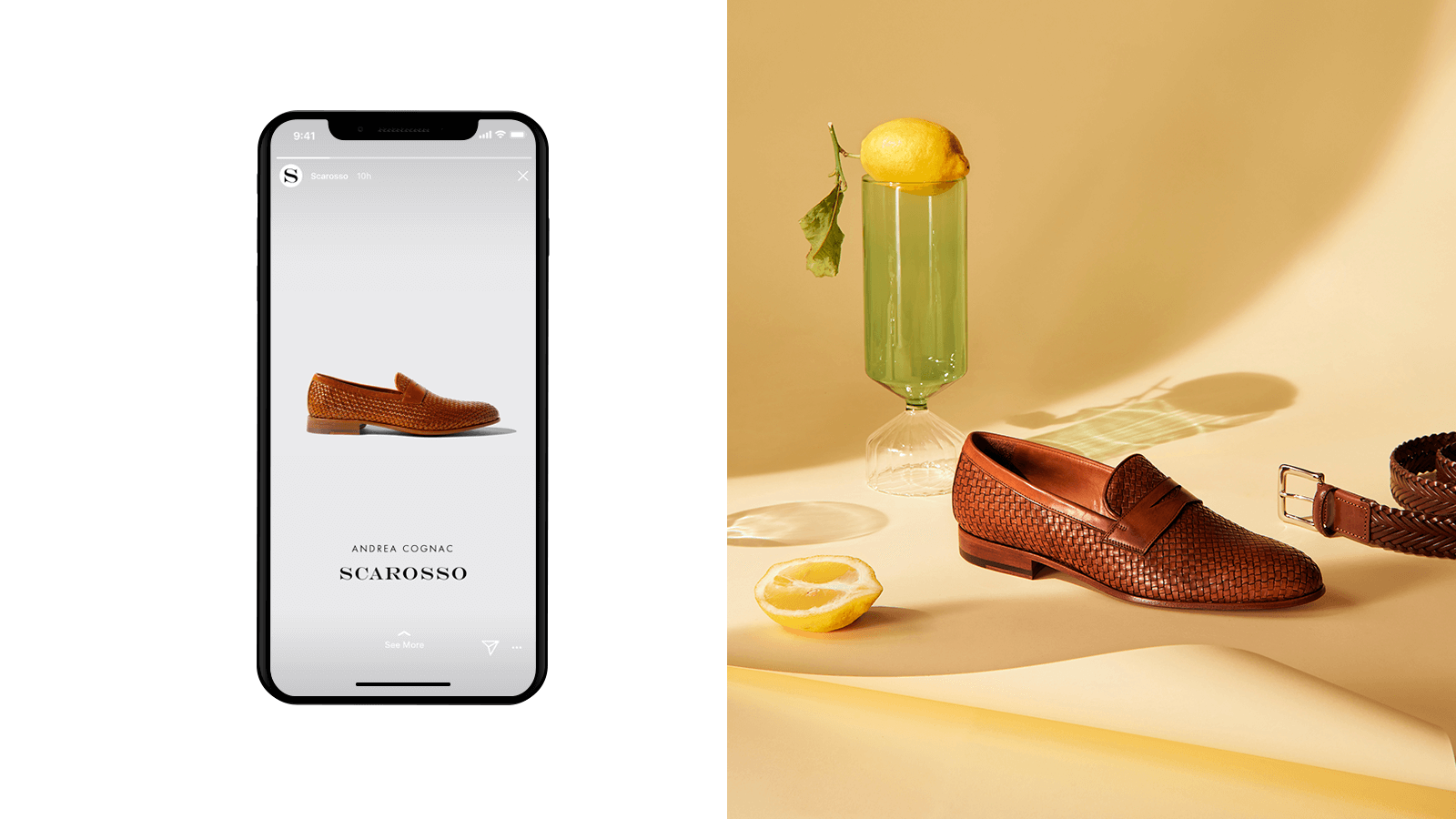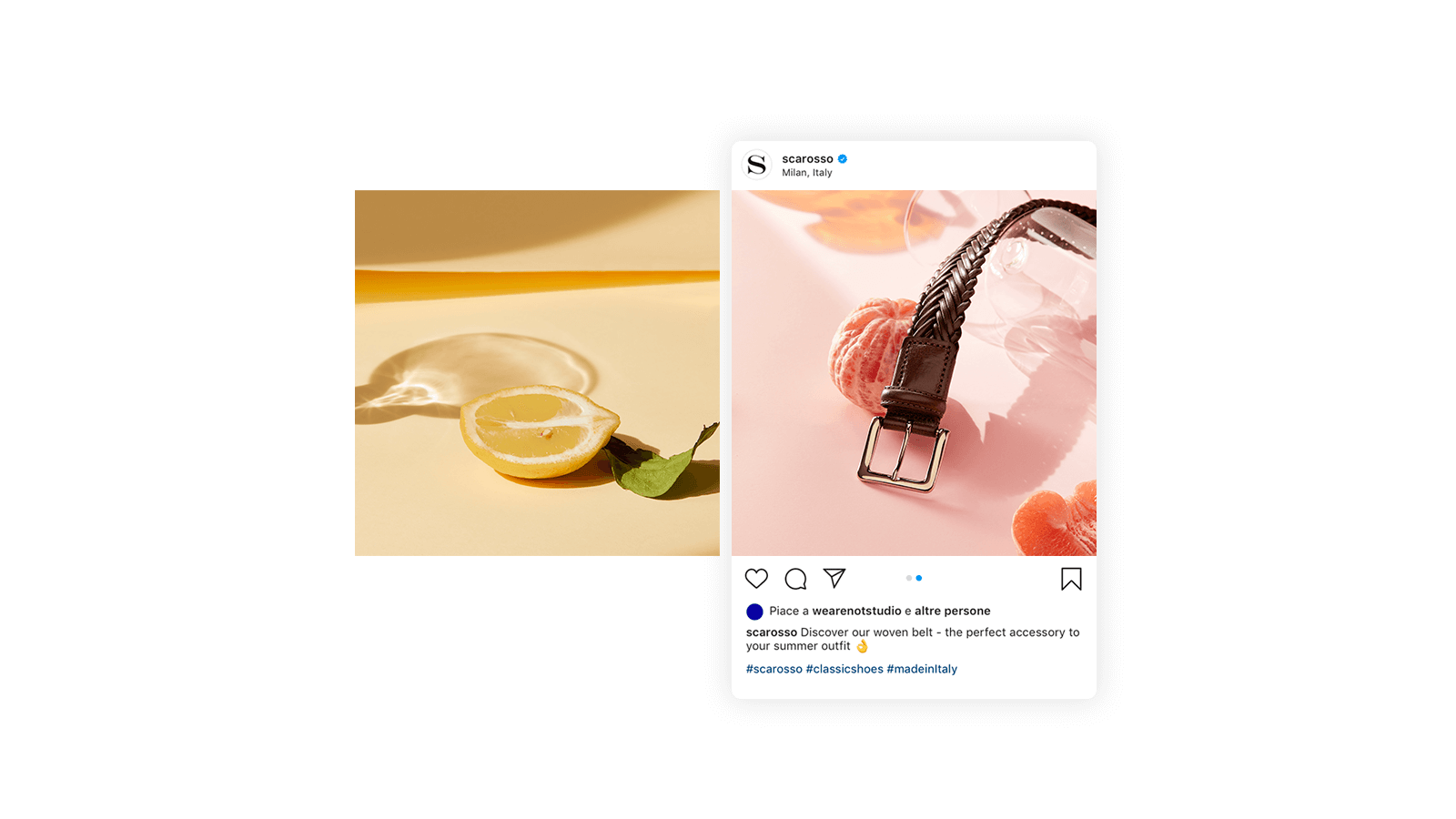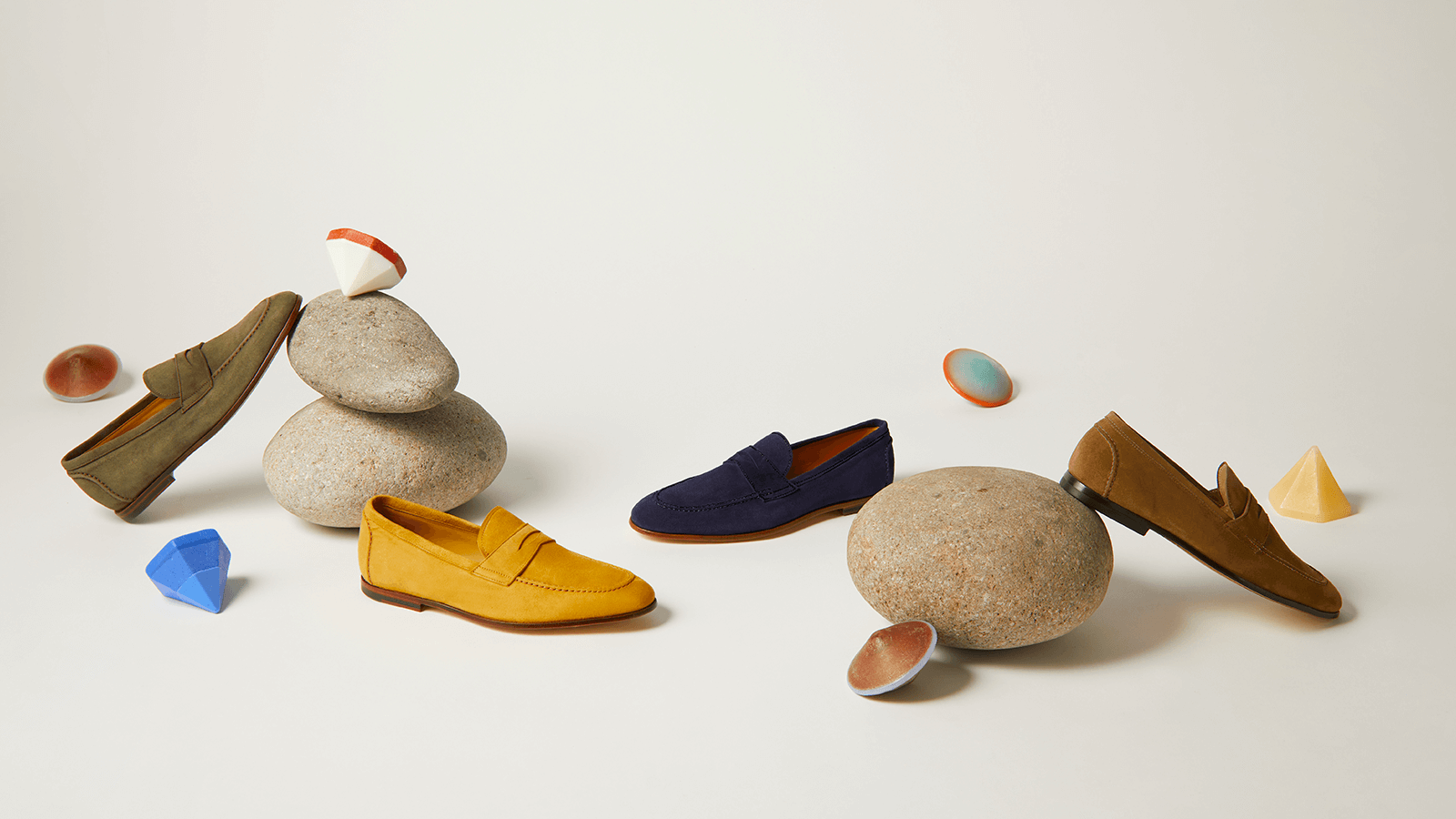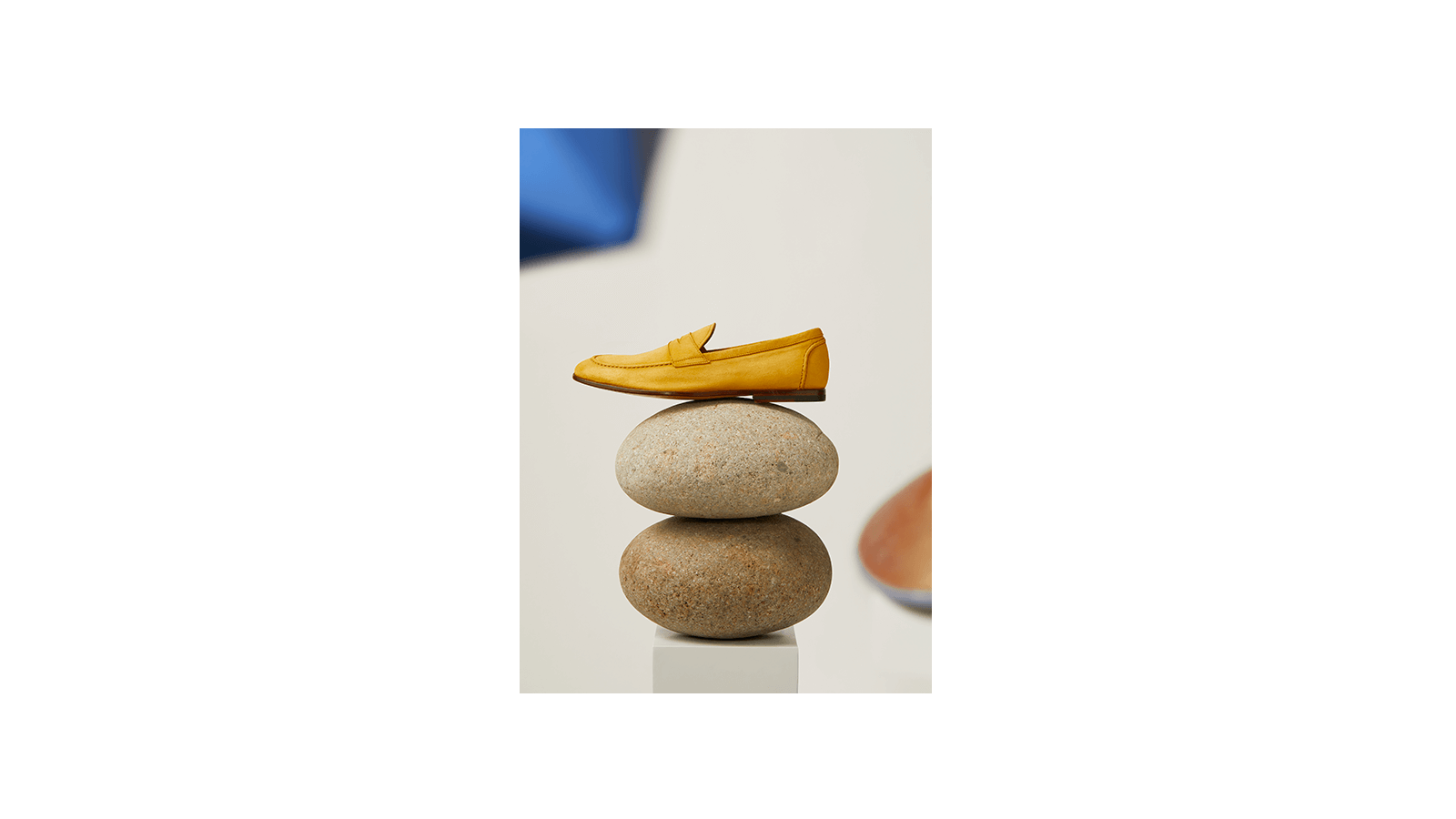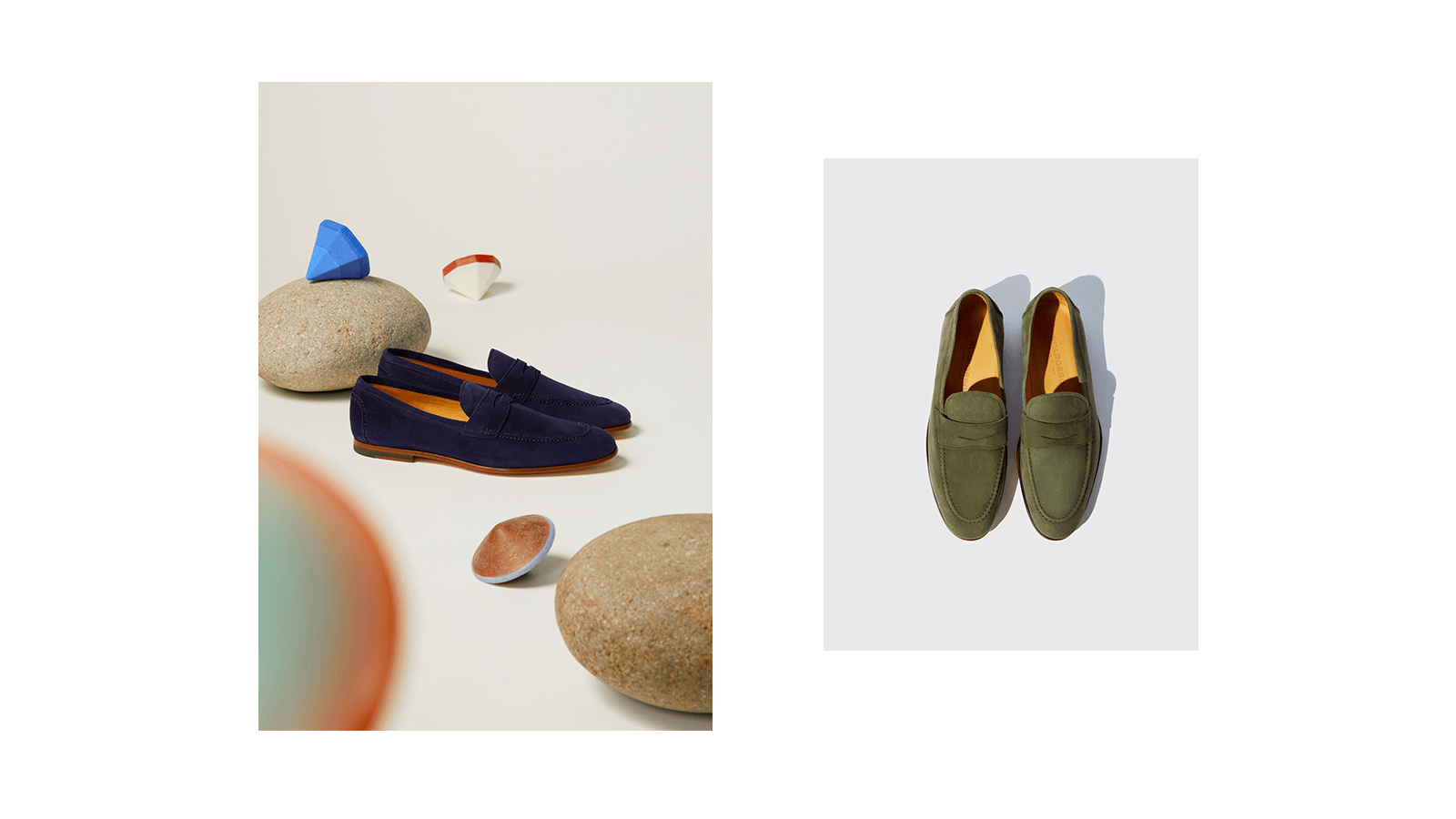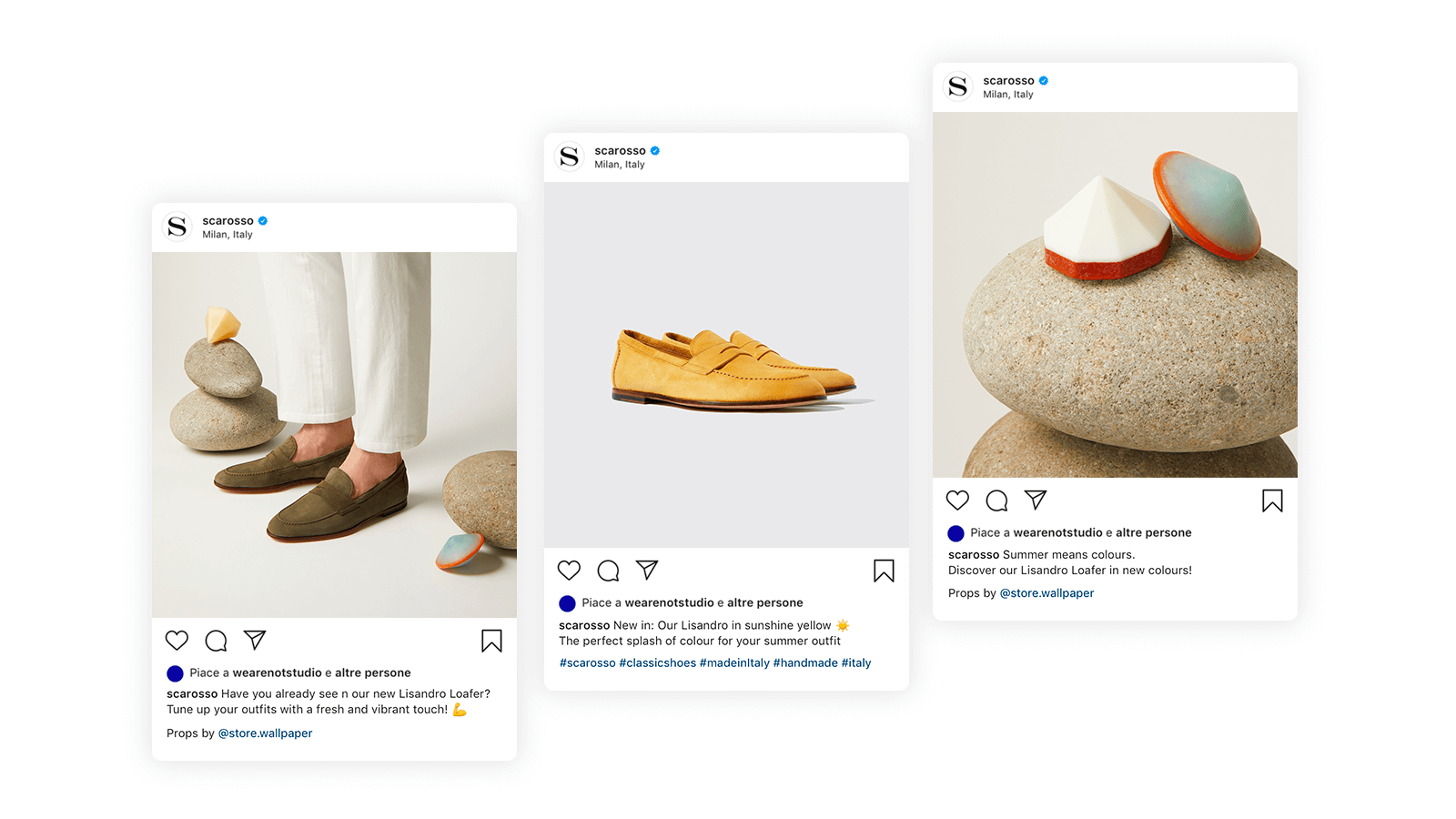 Develop, evolve, uphold. Your identity is everything. WeAreNot Studio is a branding agency working with clients in the fashion and design industry. Based in Milan, creating globally.