Branding
Web Design
Content Strategy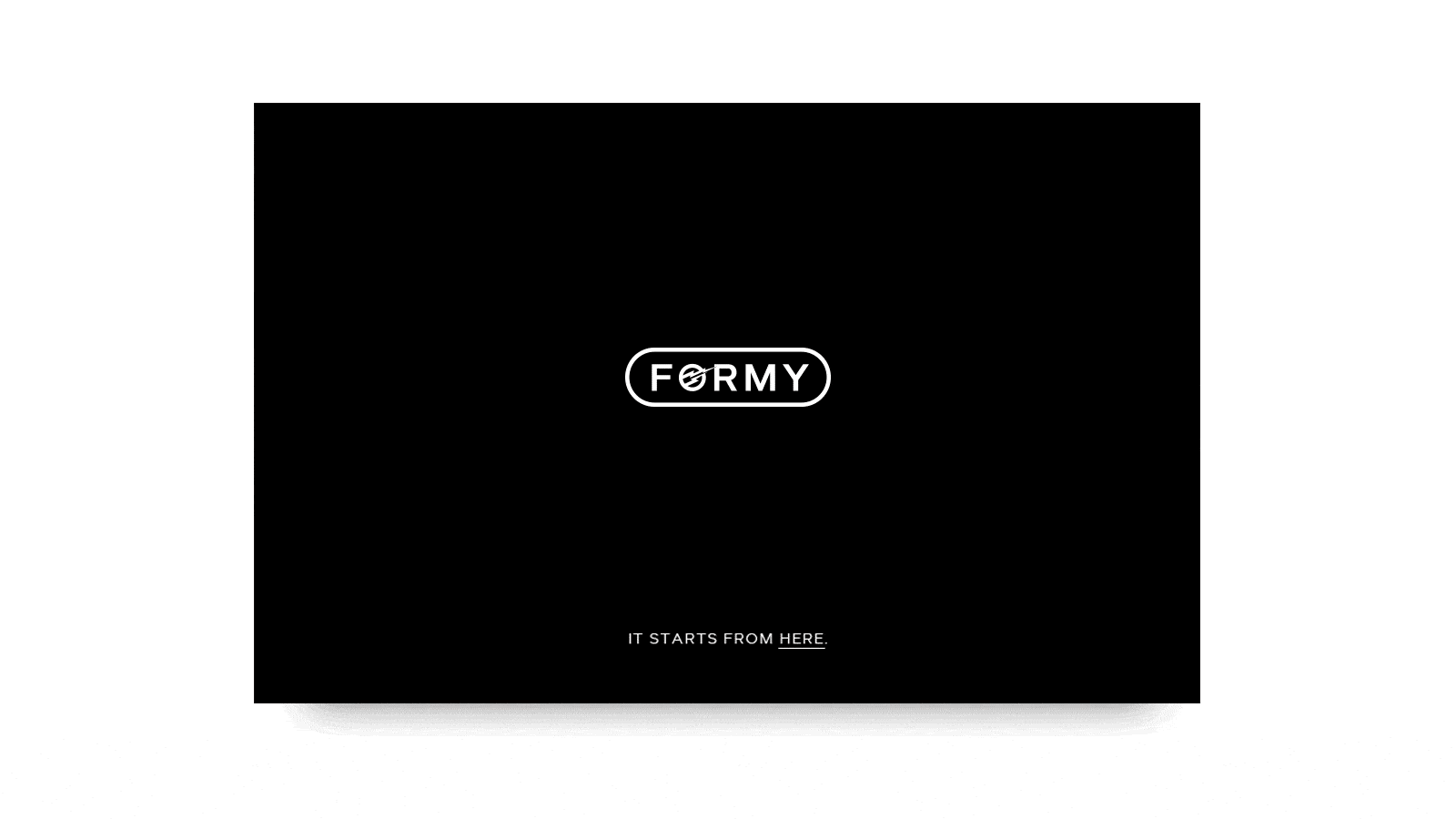 Formy Studio, Streetwear Brand. Domenico Formichetti is an Italian designer and stylist behind the Milan based label. Inspired by music and cultural shifts the brand reflects the personal style of the designer and is heavily influenced by his muses.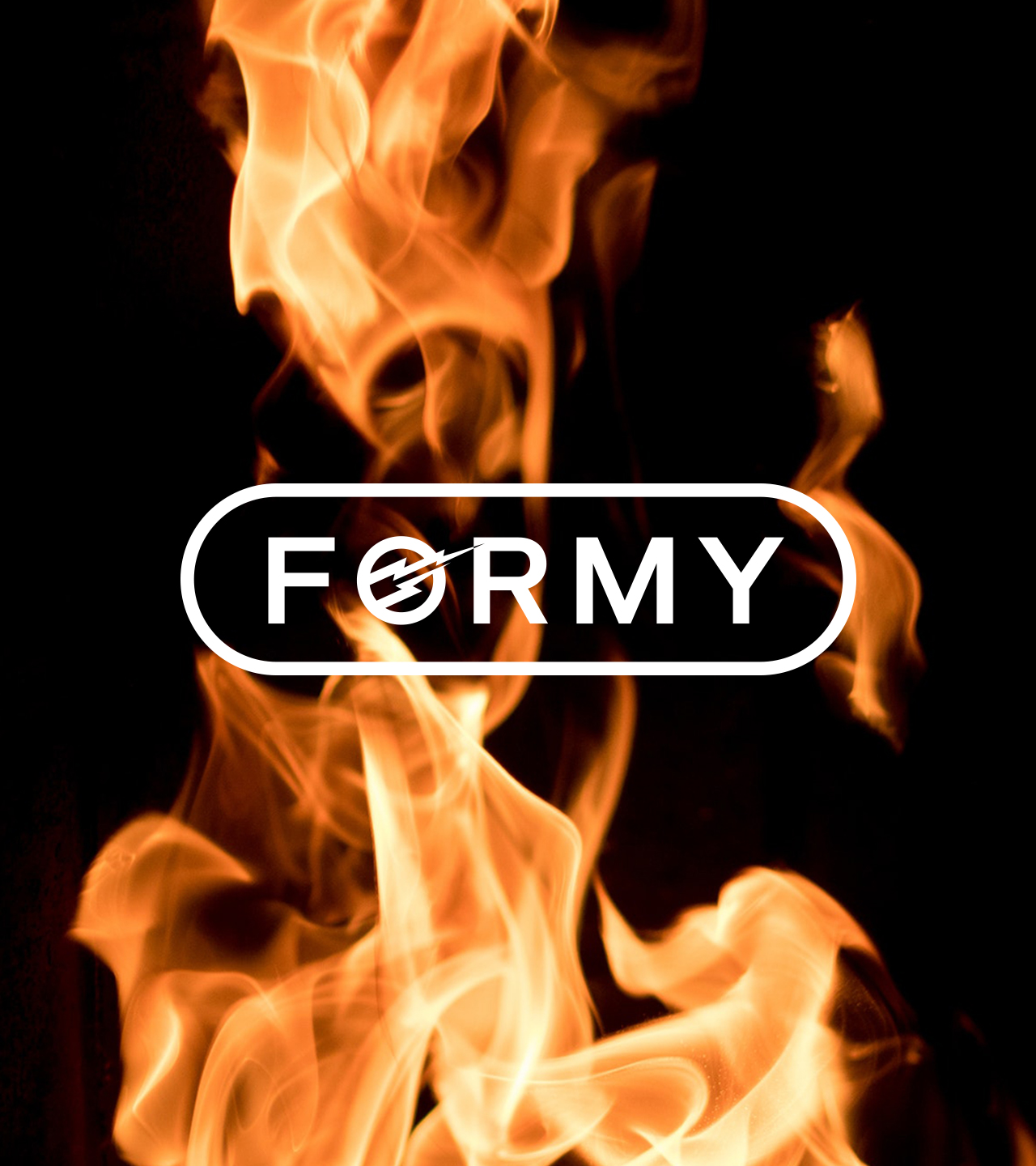 For the launch of Formy Studio's first collection, Hot Stuff 18, WeAreNot Studio developed and designed the branding, an ecommerce site and content strategy. In collaboration with Domenico Formichetti, WeAreNot Studio defined the branding requirements needed to create a successful brand in the streetwear market, starting from the logo. An ecommerce site was constructed for both mobile and desktop, utilizing a black and white colour scheme that immeditely draws the user in. The parallax scrolling technique was used to enhance the depth of the site and add to the virtual user experience. The collection was set to drop online in a series of mini drops, whereby WeAreNot Studio developed an instagram content strategy for Formy Studio. A series of posts and stories were created to follow the first two drops of the brand.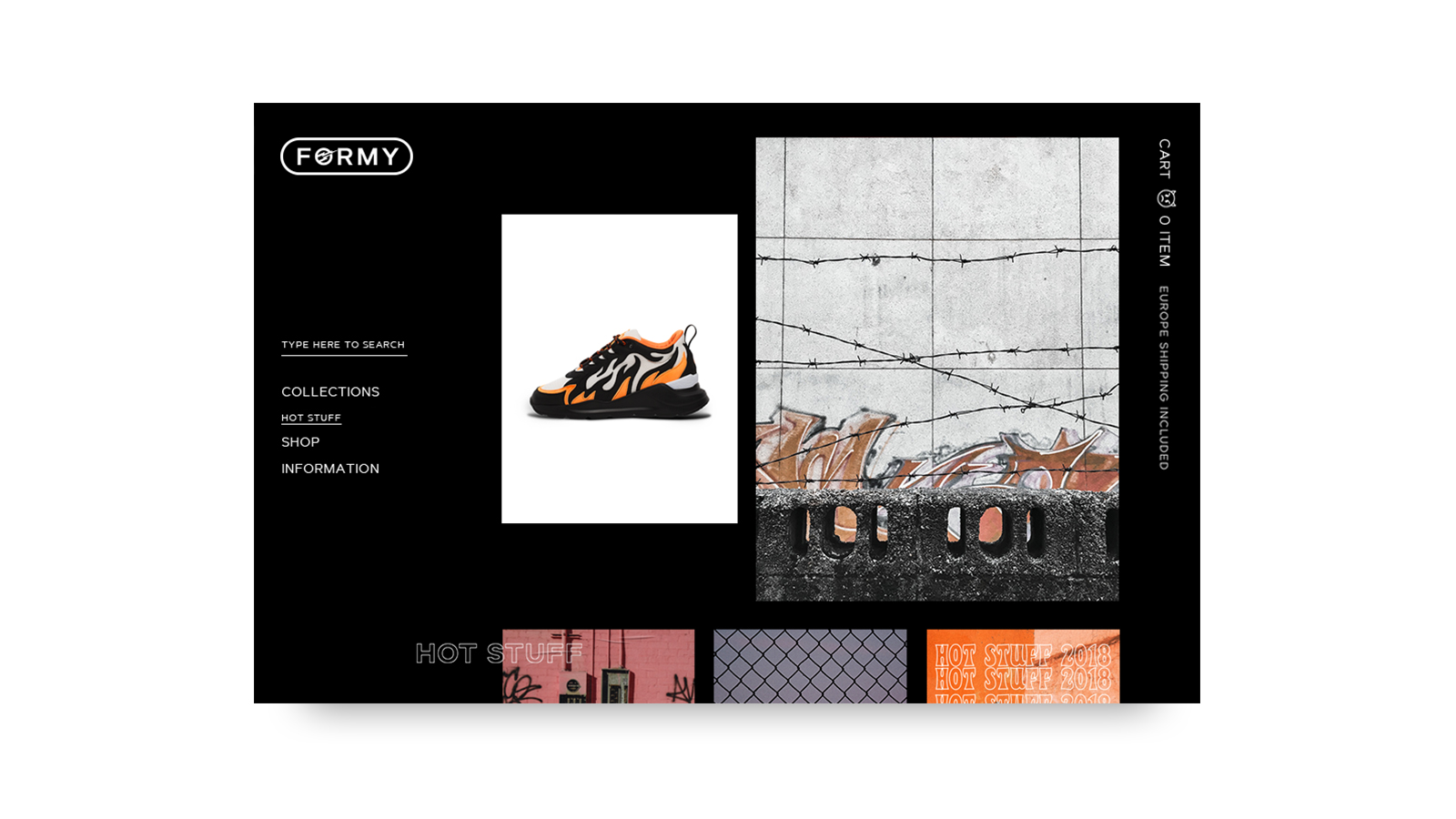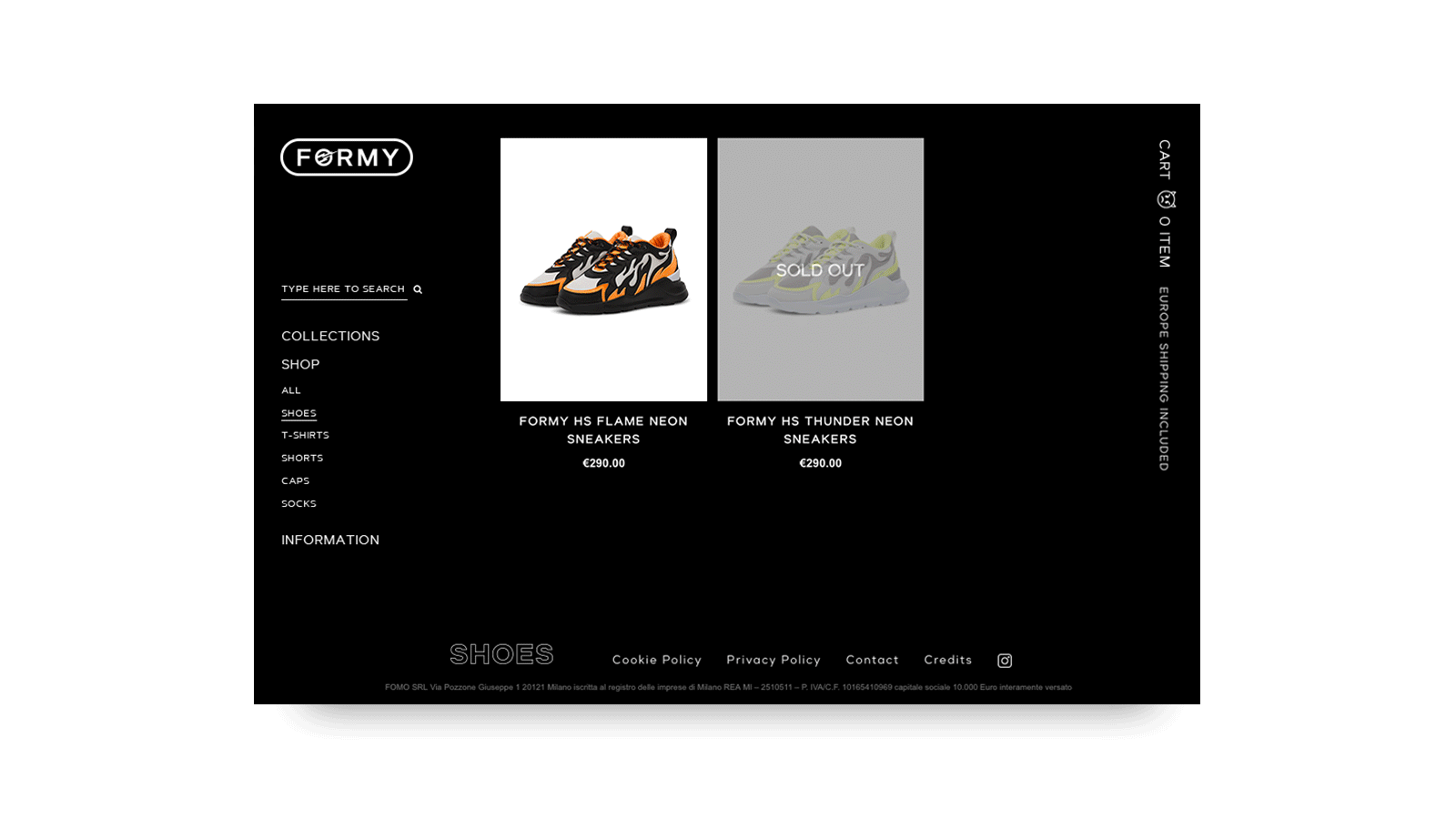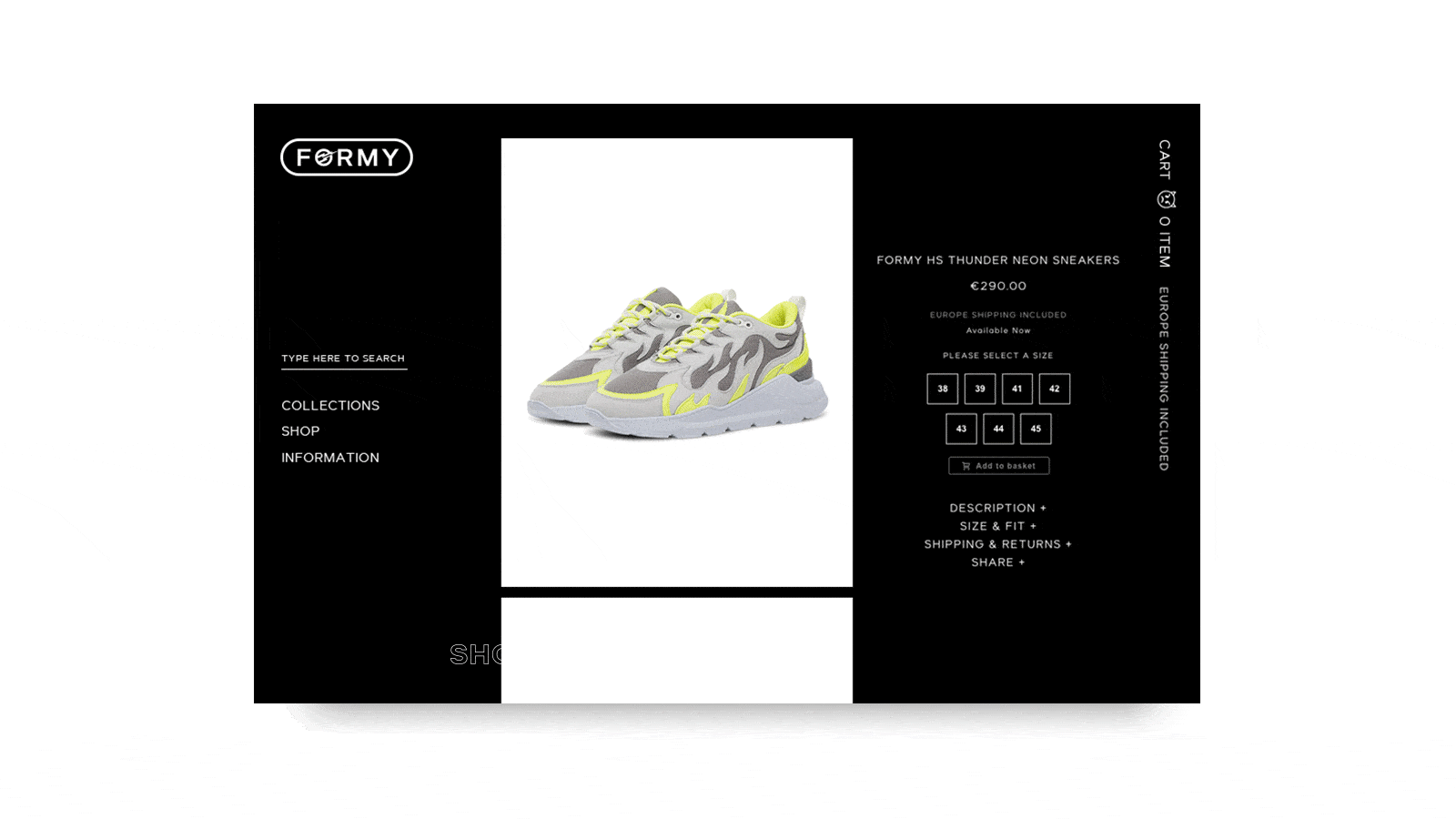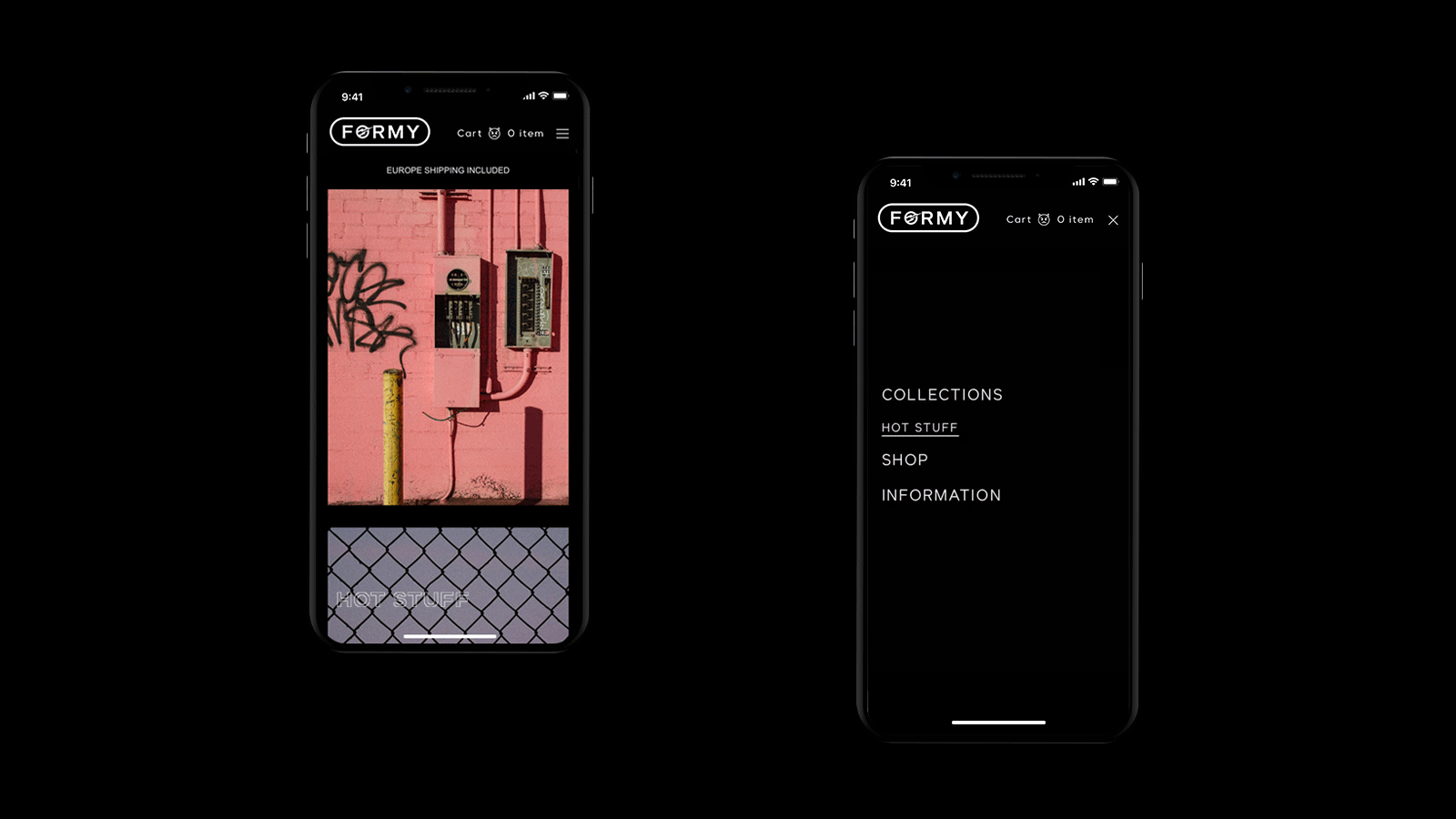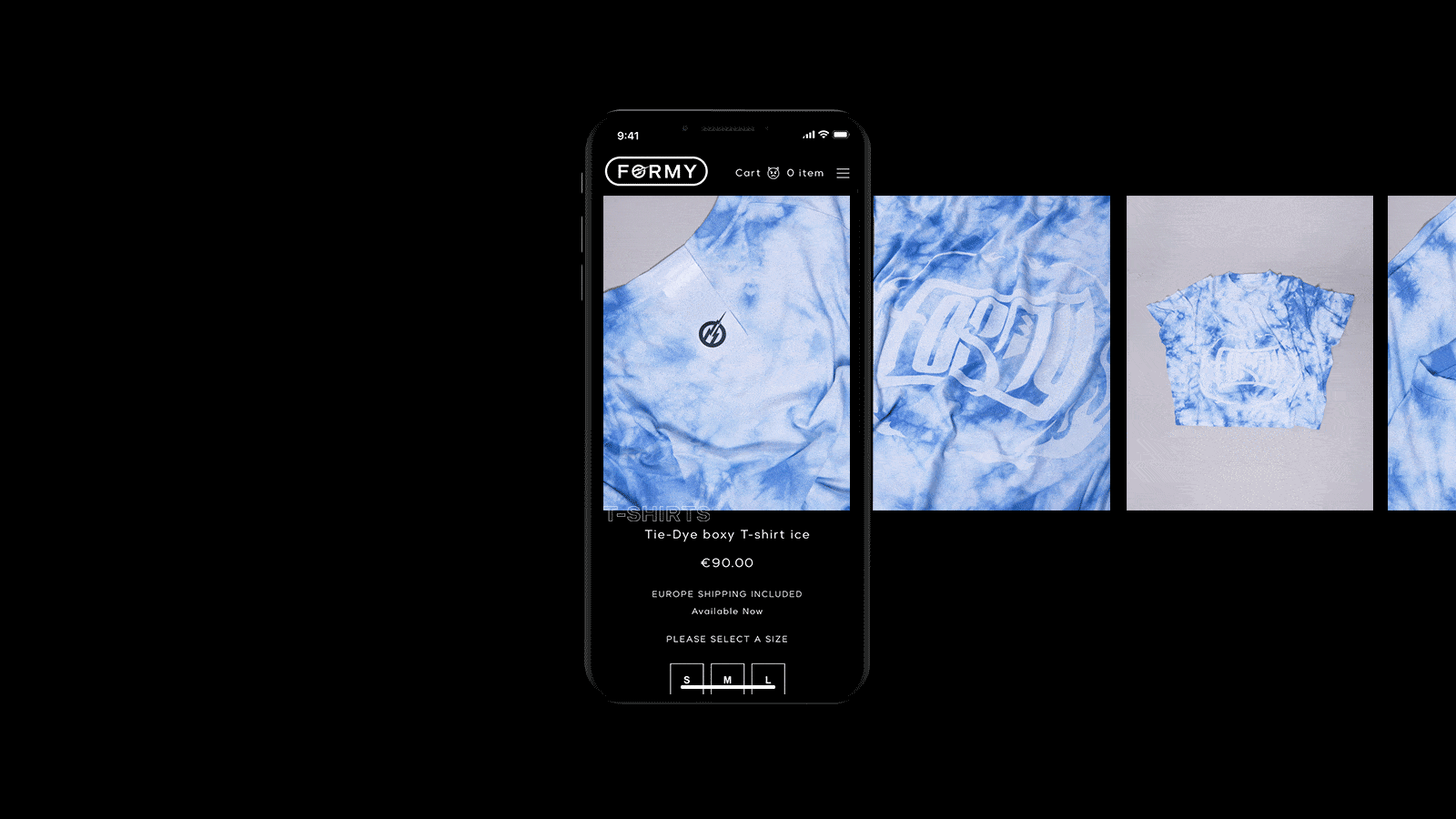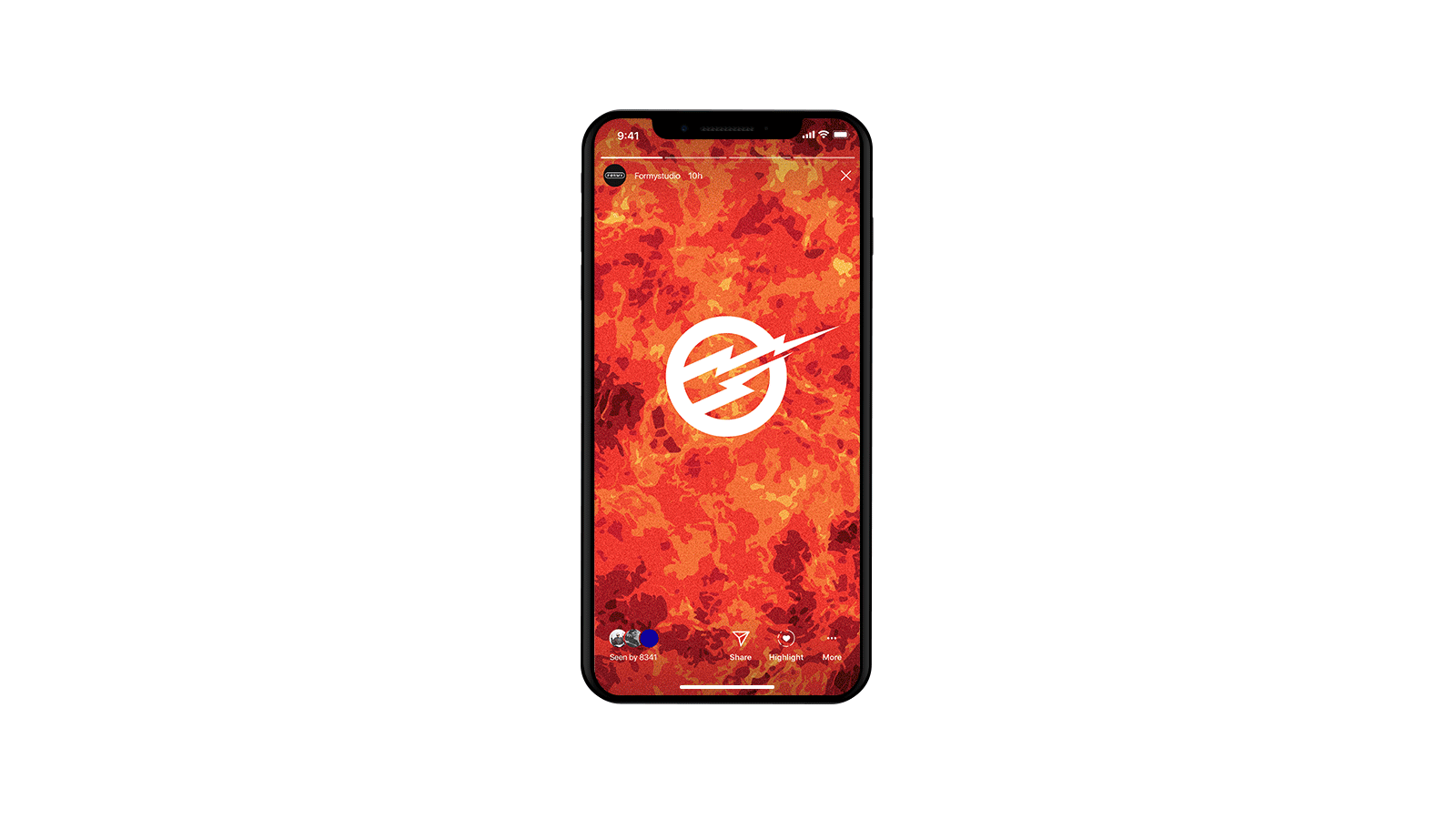 Develop, evolve, uphold. Your identity is everything. WeAreNot Studio is a branding agency working with clients in the fashion and design industry. Based in Milan, creating globally.