Art Direction
Graphic Design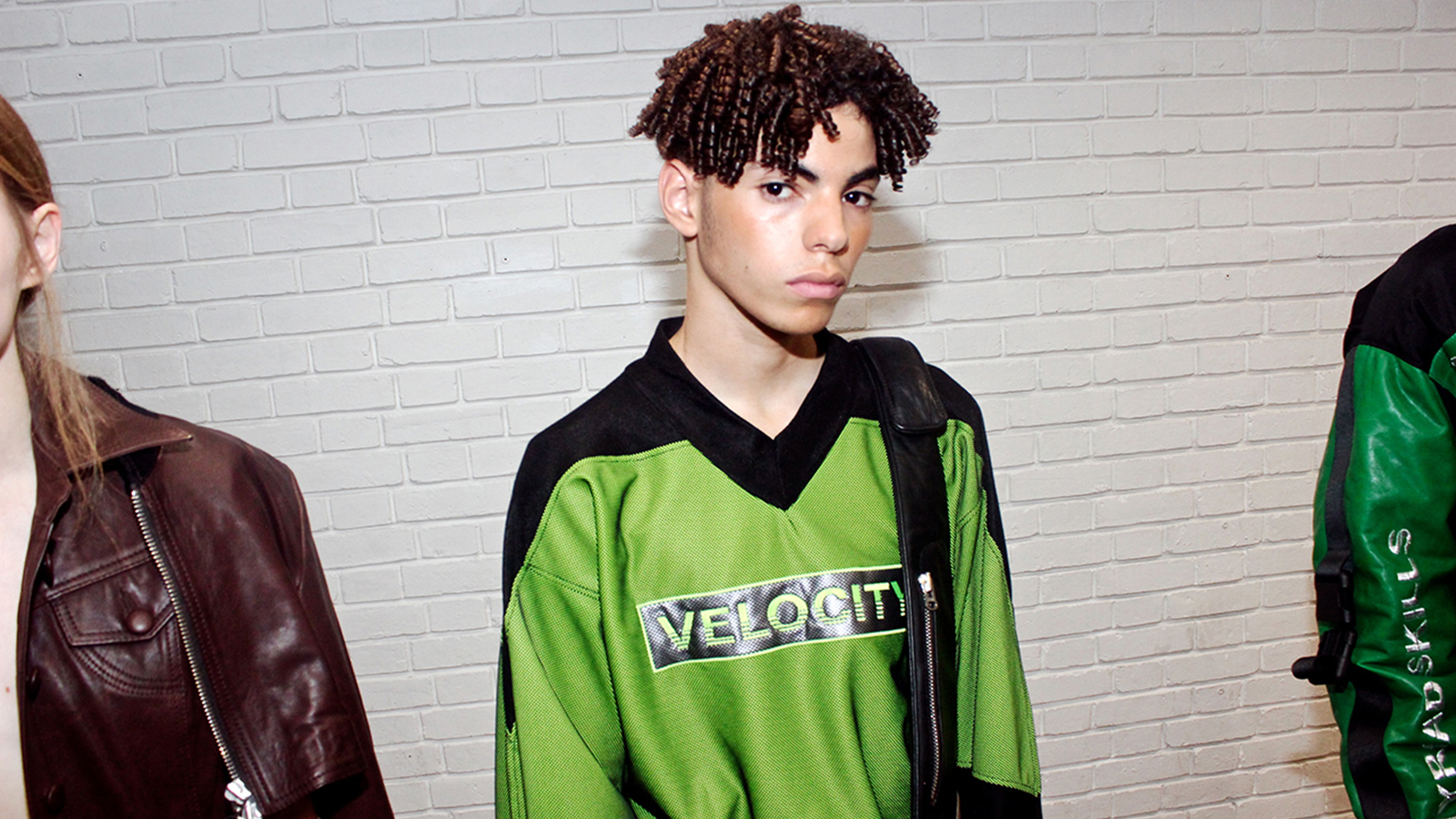 Guntas, Fashion Brand. Zeynep Guntas is a Turkish designer behind the Milan based label. The brand is influenced by street culture and the transitional nature of a person's development in terms of style identity. Guntas aims to be intellectually liquid and does not offer an exclusive point of view.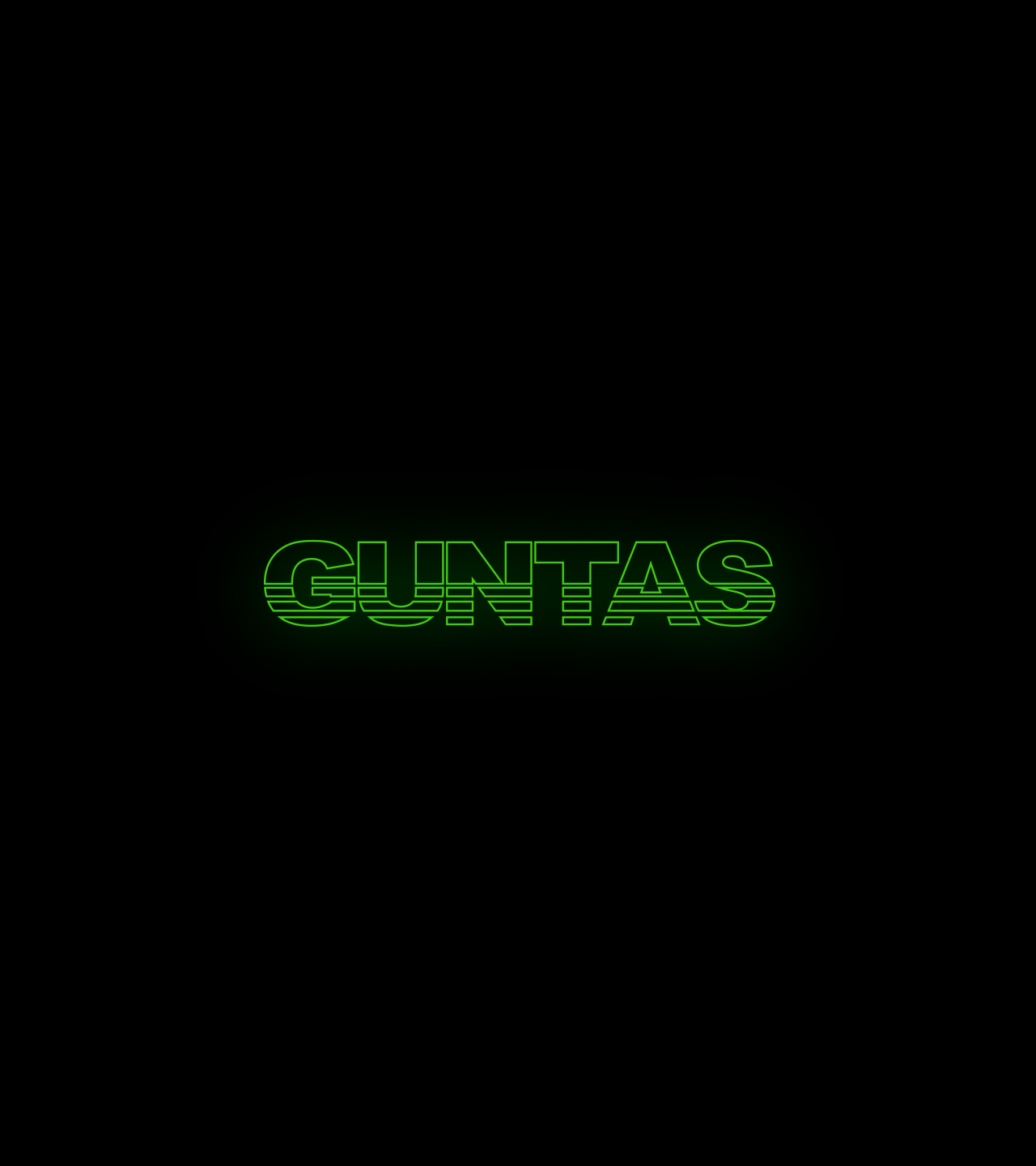 For Guntas SS19 collection, WeAreNot Studio developed a content strategy and provided Art Direction in the scope of text and graphics for the collection and the invitations which reflect the identity of the brand. WeAreNot Studio further utilized the font for the brand logo that is ever changing and adaptable to reflect the current collection. The SS19 collection explores the young generation's lifestyle with an emphasis on the impact of the digital world on their habits. The graphics created have a digitized and glitchy effect with text reading "Velocity", "No Sleep", "Melancholia" and "Illusion" that bring about the question of technological perfectionism within the millennial generation.
Photographer: Szilveszter Makó
Models: Darya Lopatkina – Eun
Mua: Carla Curione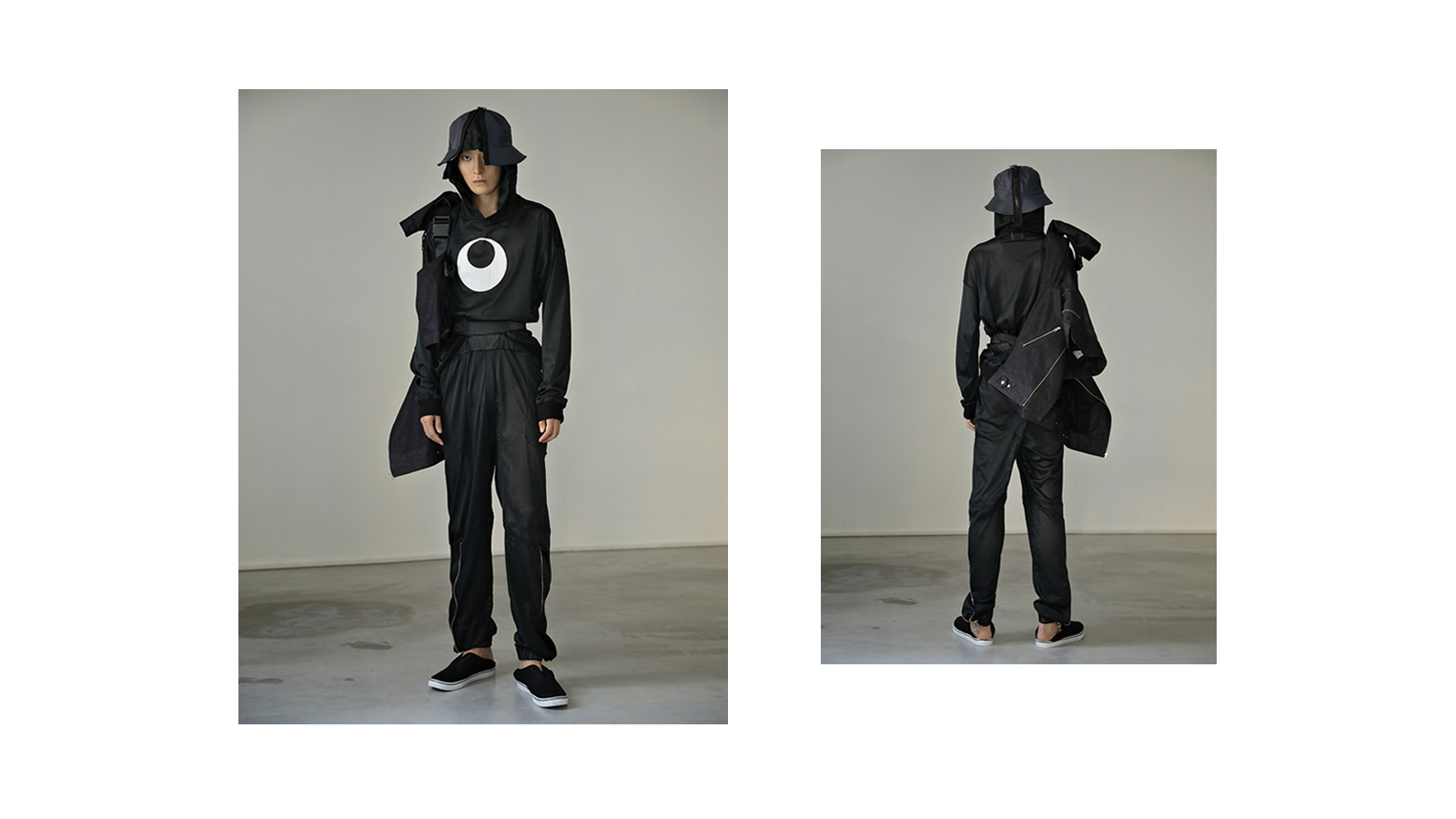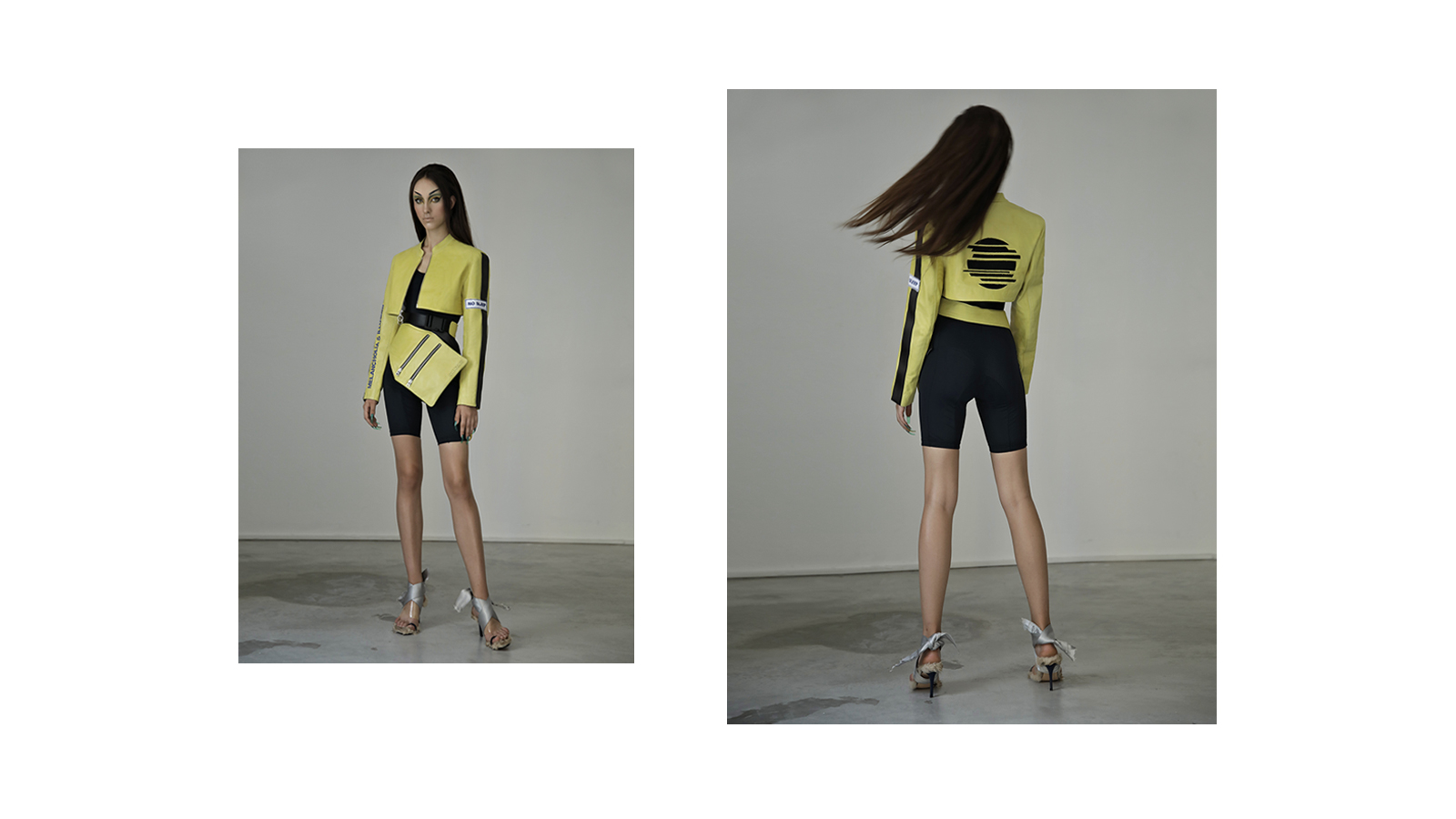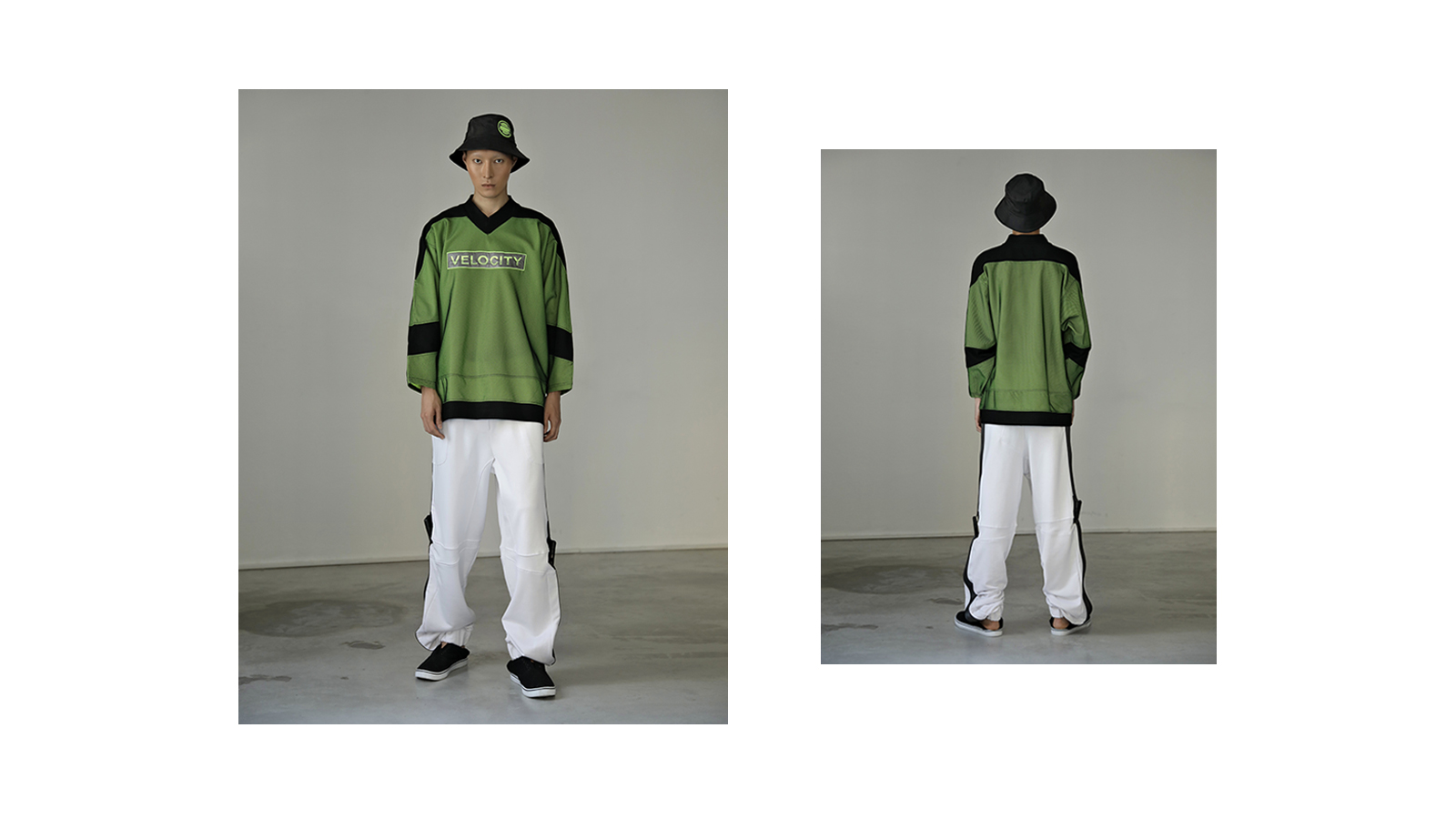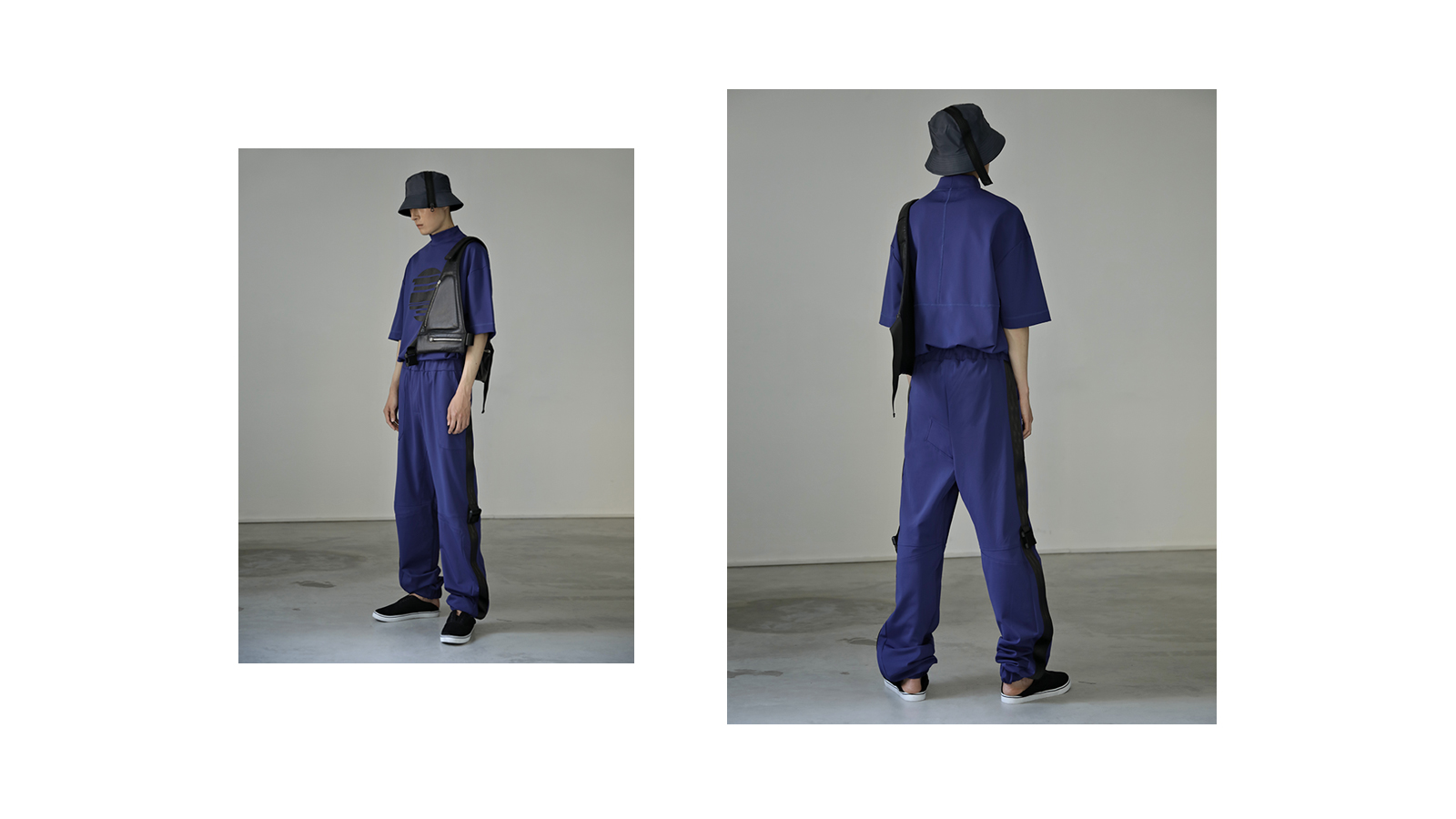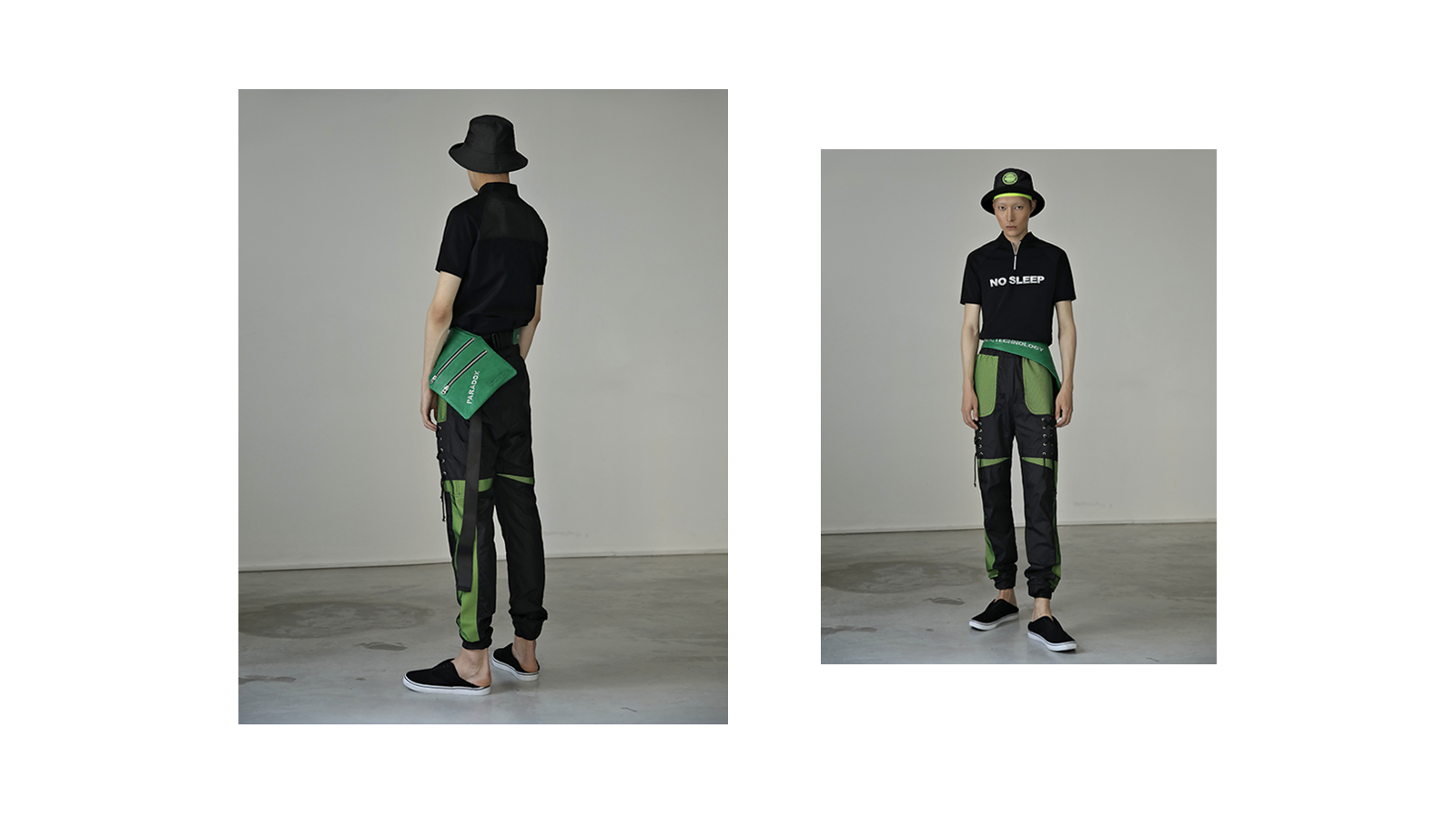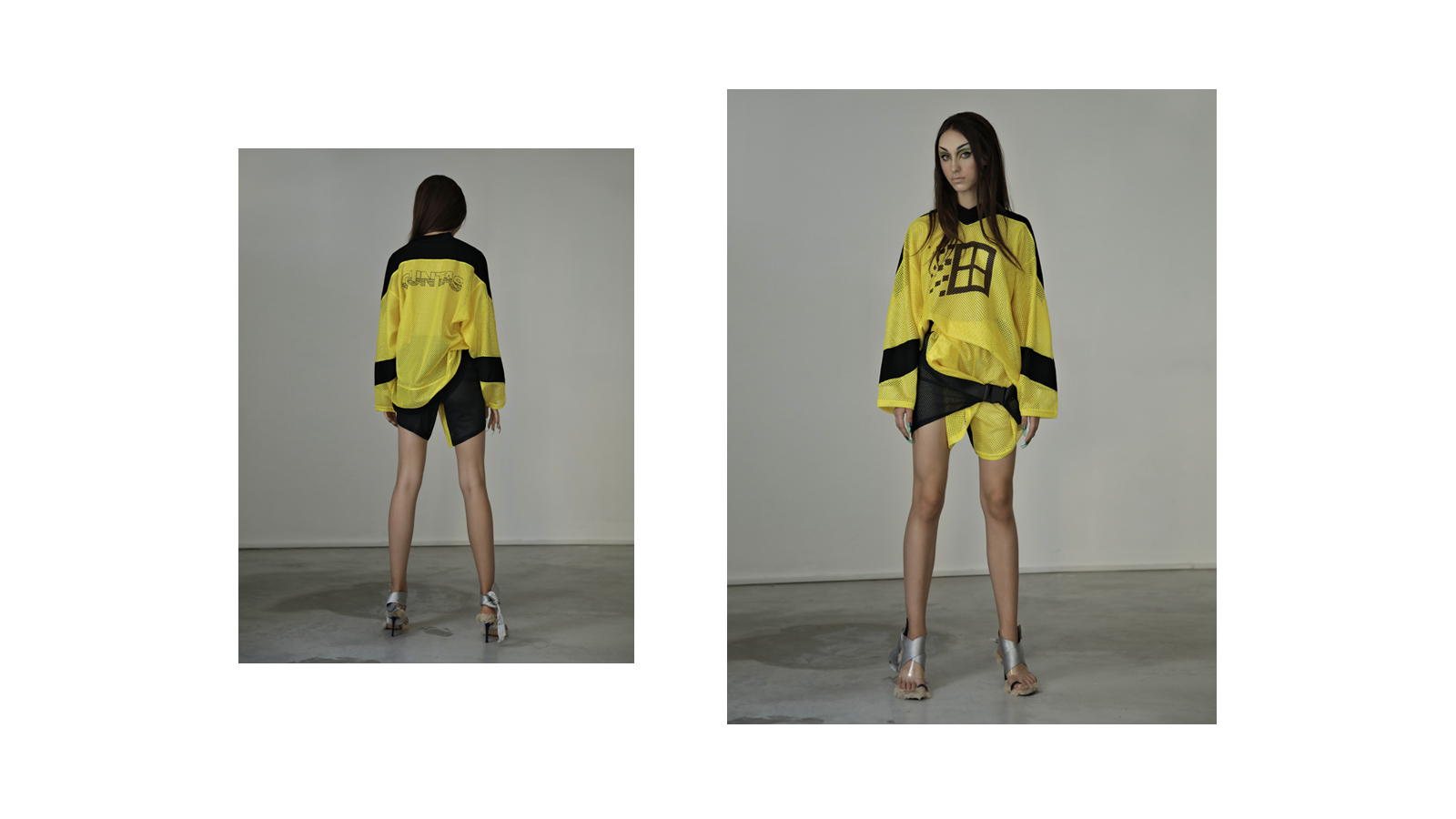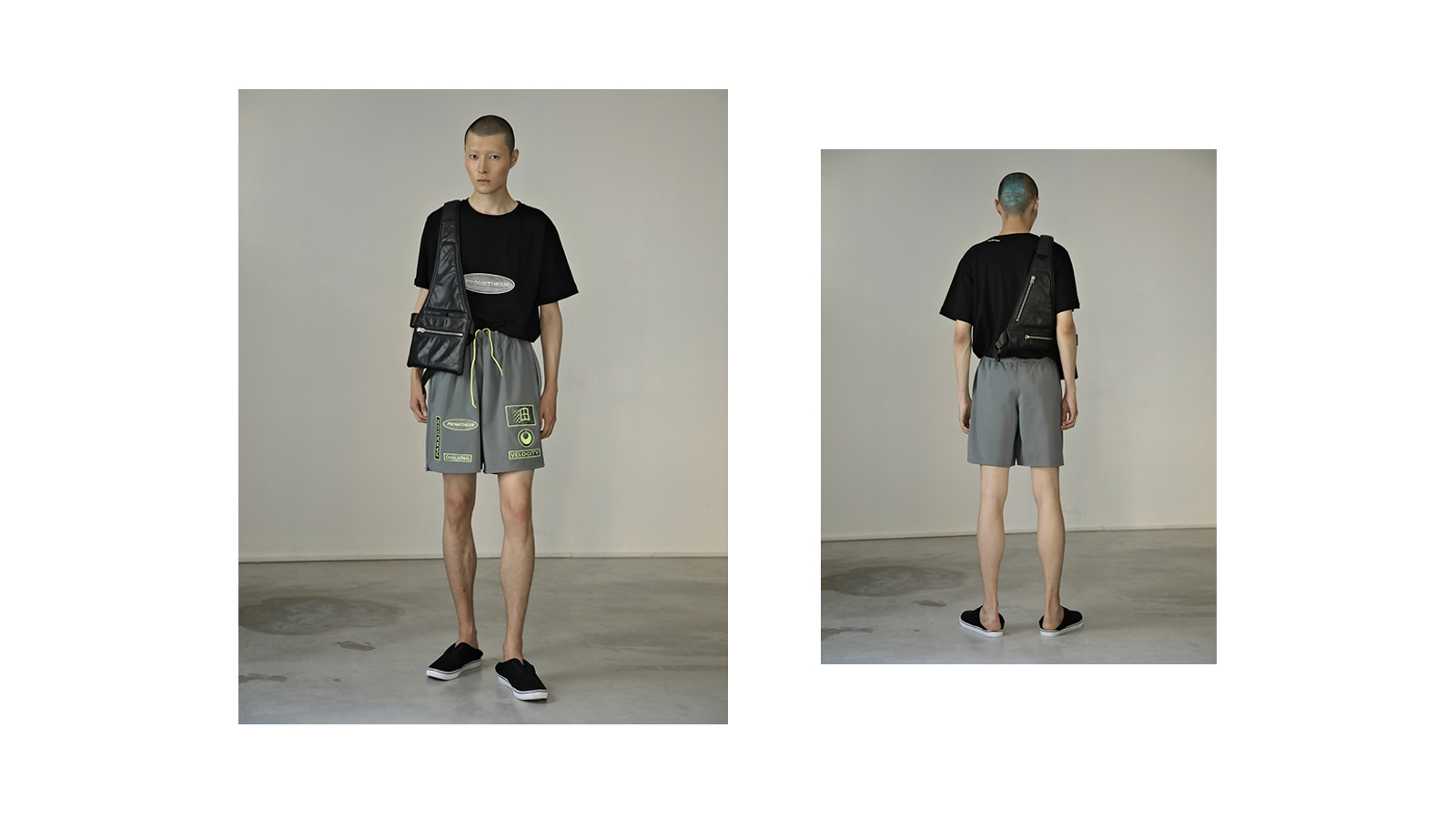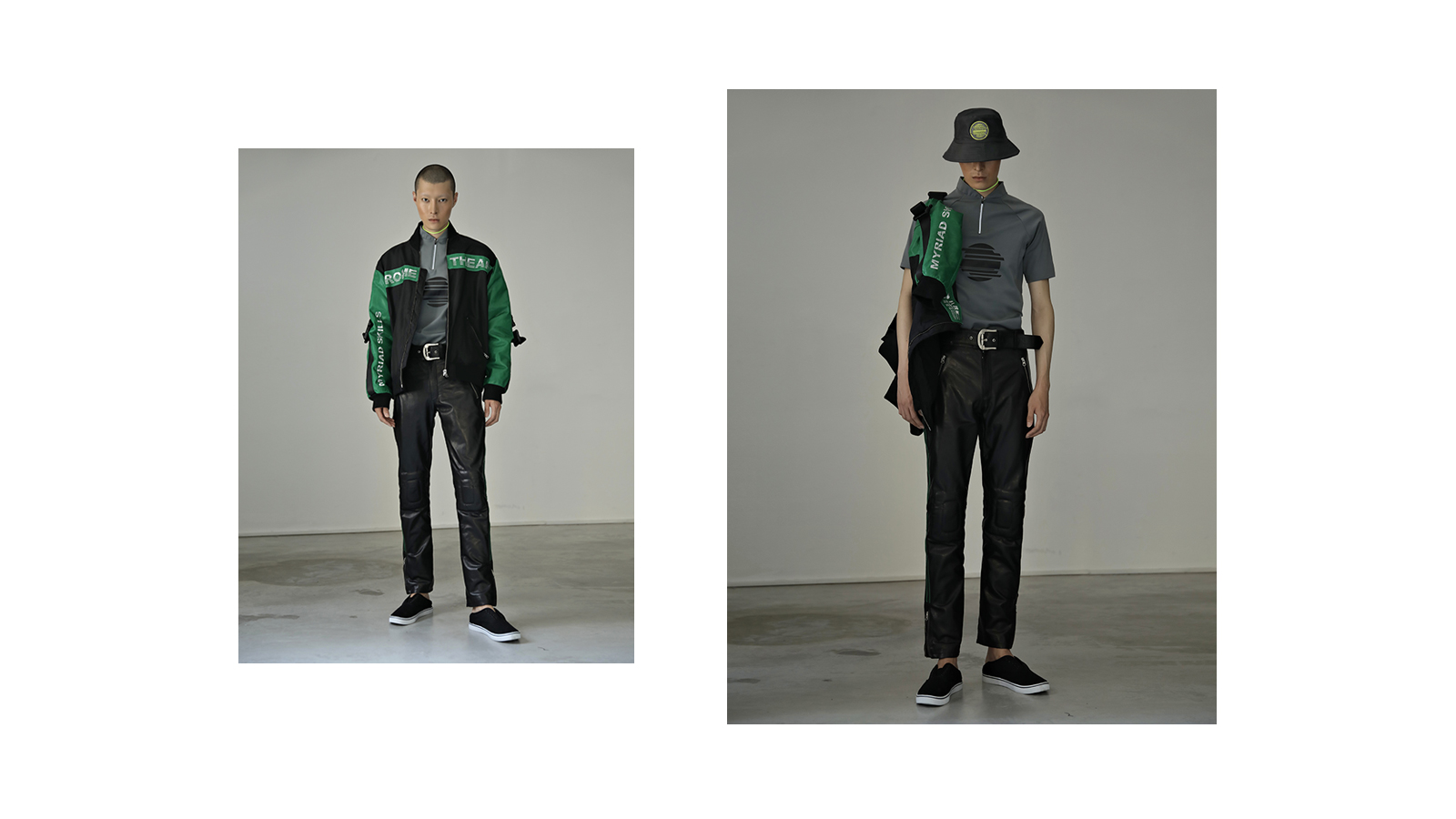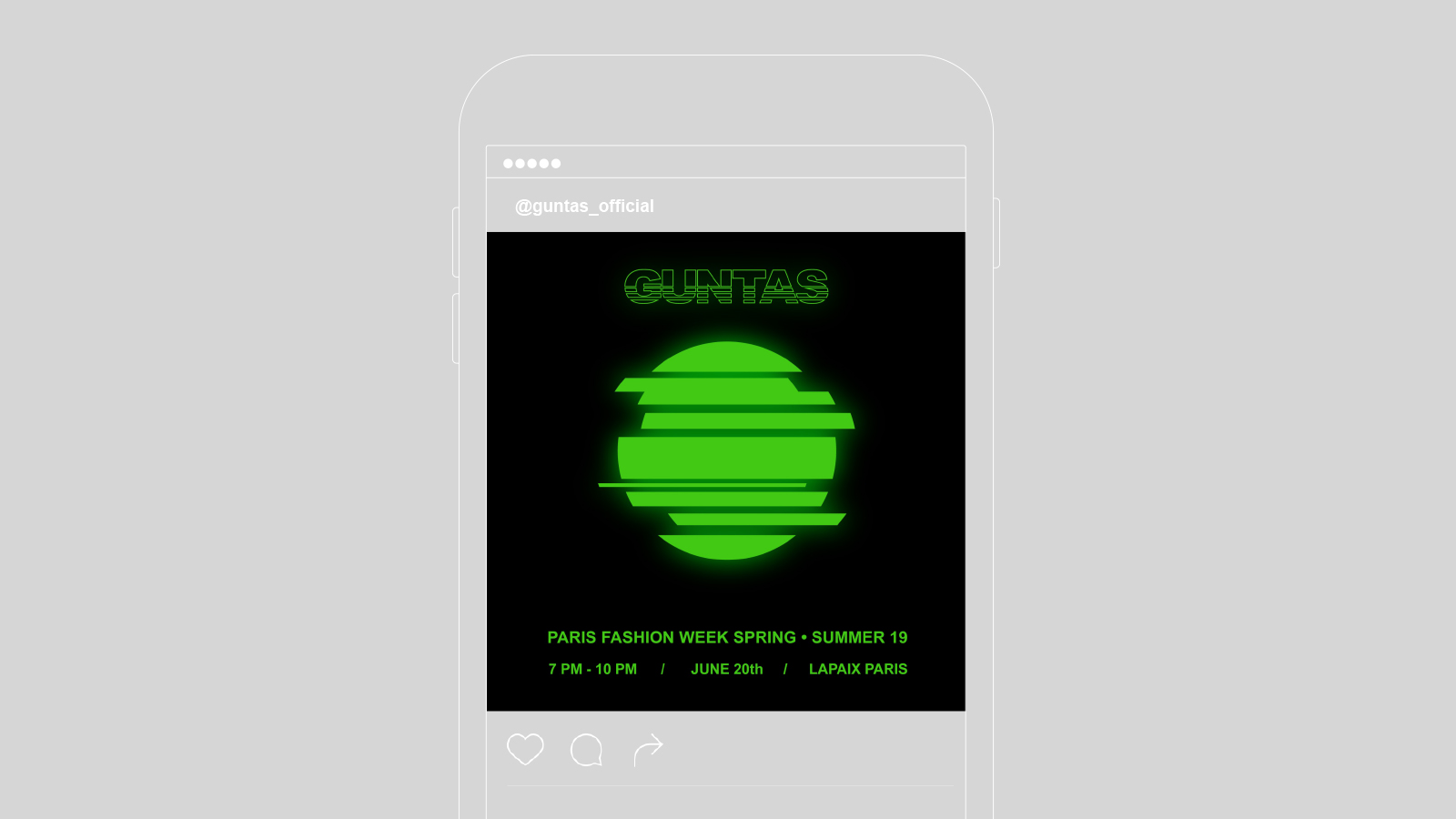 Develop, evolve, uphold. Your identity is everything. WeAreNot Studio is a branding agency working with clients in the fashion and design industry. Based in Milan, creating globally.