Branding
Web Design
Art Direction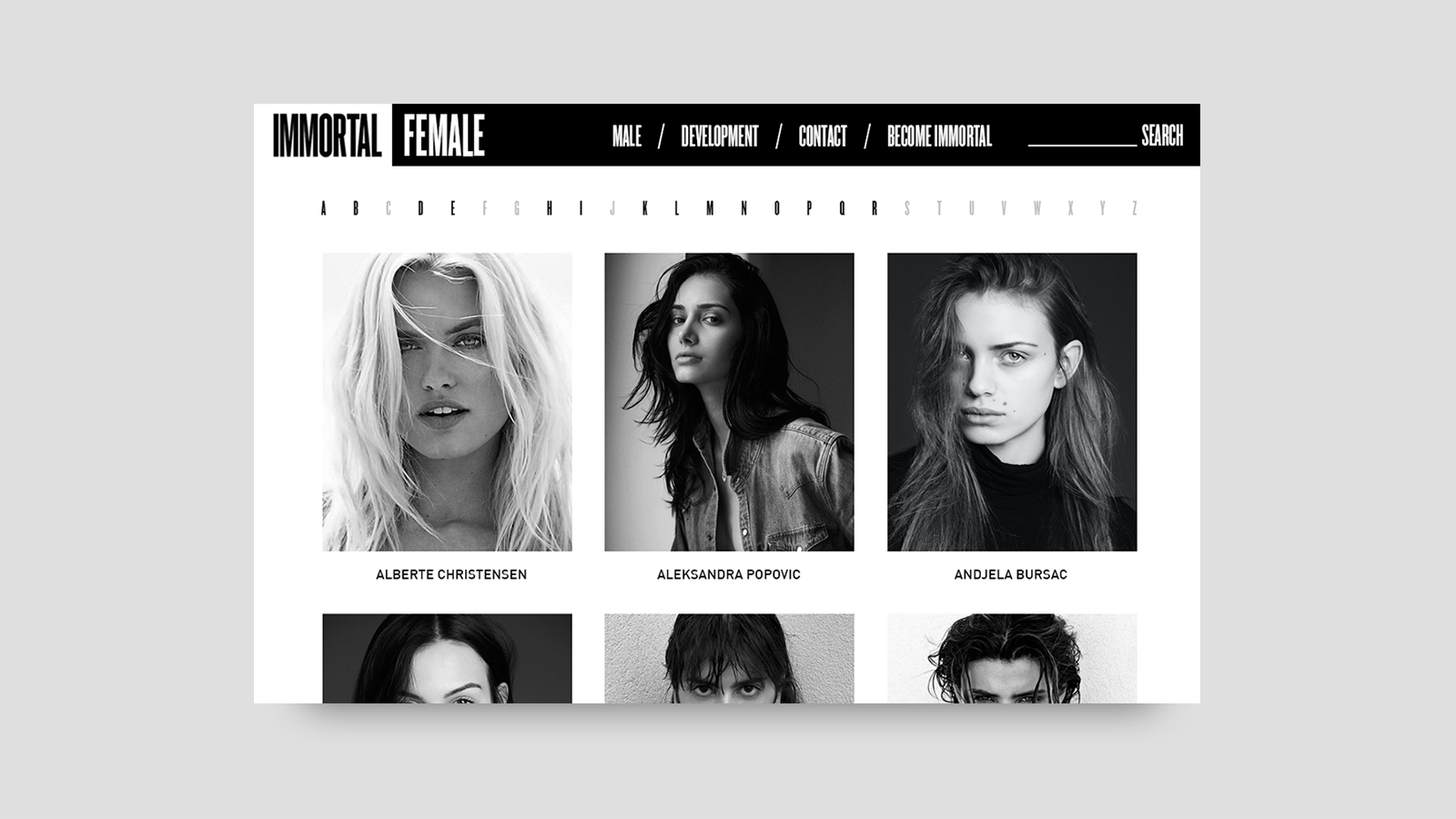 Immortal Model Management, Modeling Agency. Operating globally as mother agents and scouts to a diverse range of models. Within a network of talented worldwide contacts, Immortal places models with top international agencies and clients.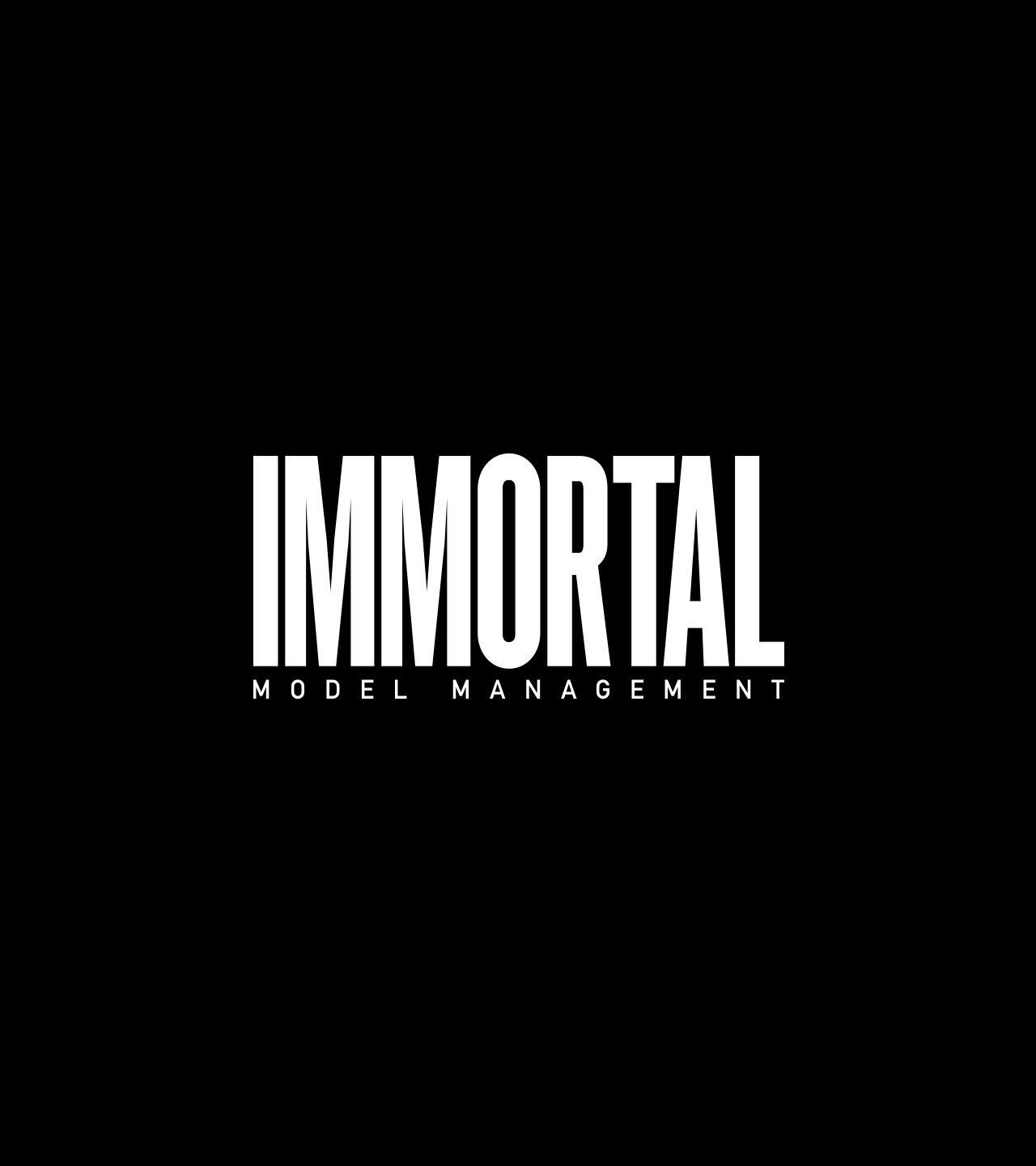 WeAreNot Studio took on the task of thoughtfully selecting a font that would assist in defining the name and branding of the agency. A website was designed that further reflected the naming and meaning in its entirety. A bold name such as Immortal, needed a font that screamed the strength of such a statement. A claim was created for the agency titled "Become Immortal" where new faces can see if they have what it takes to be a part of this undying roster of talents. Black and white colourway combined with the bold font evidently supports the agencies identity. A responsive web design was created to function effectively on both mobile and desktop.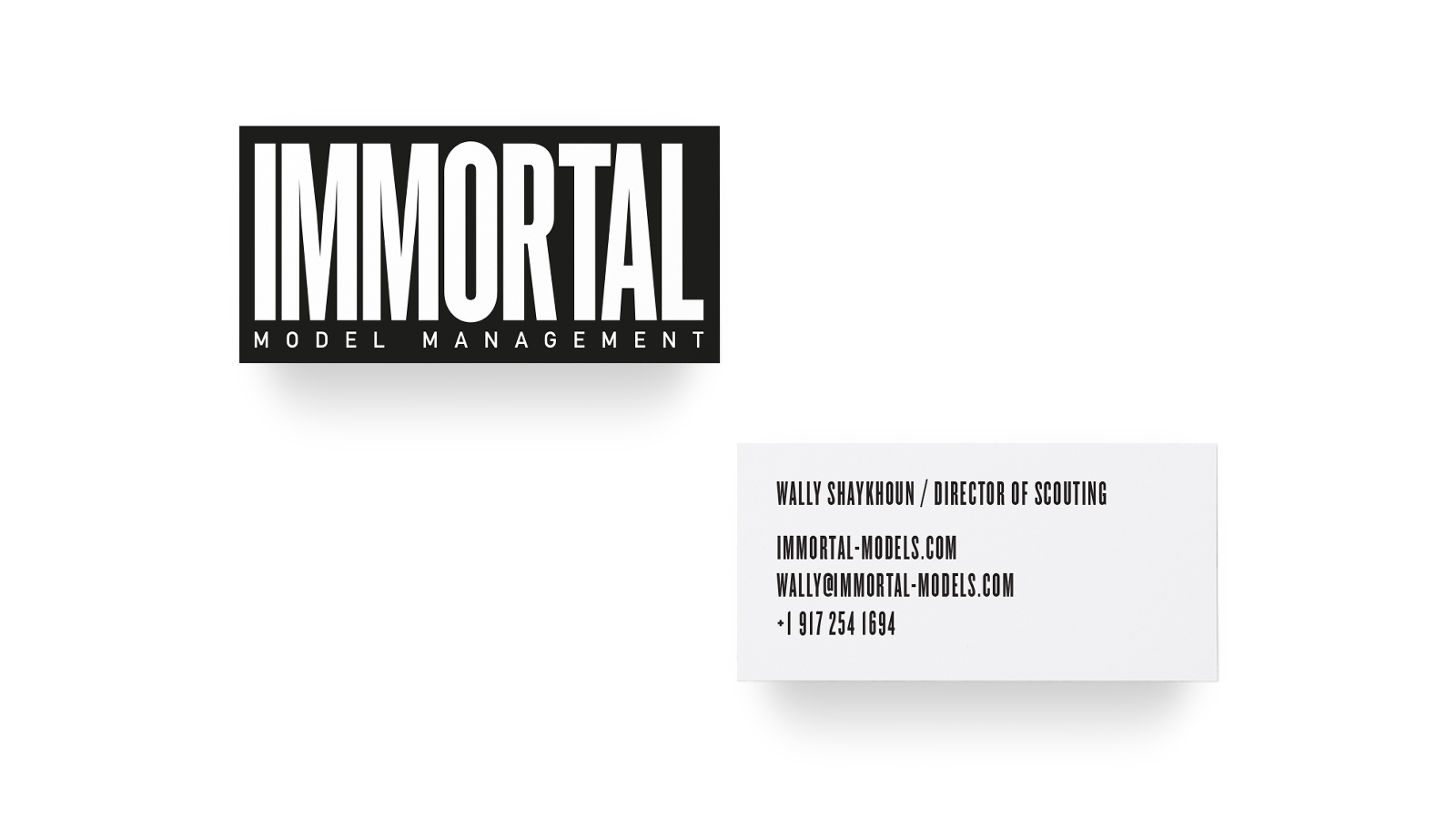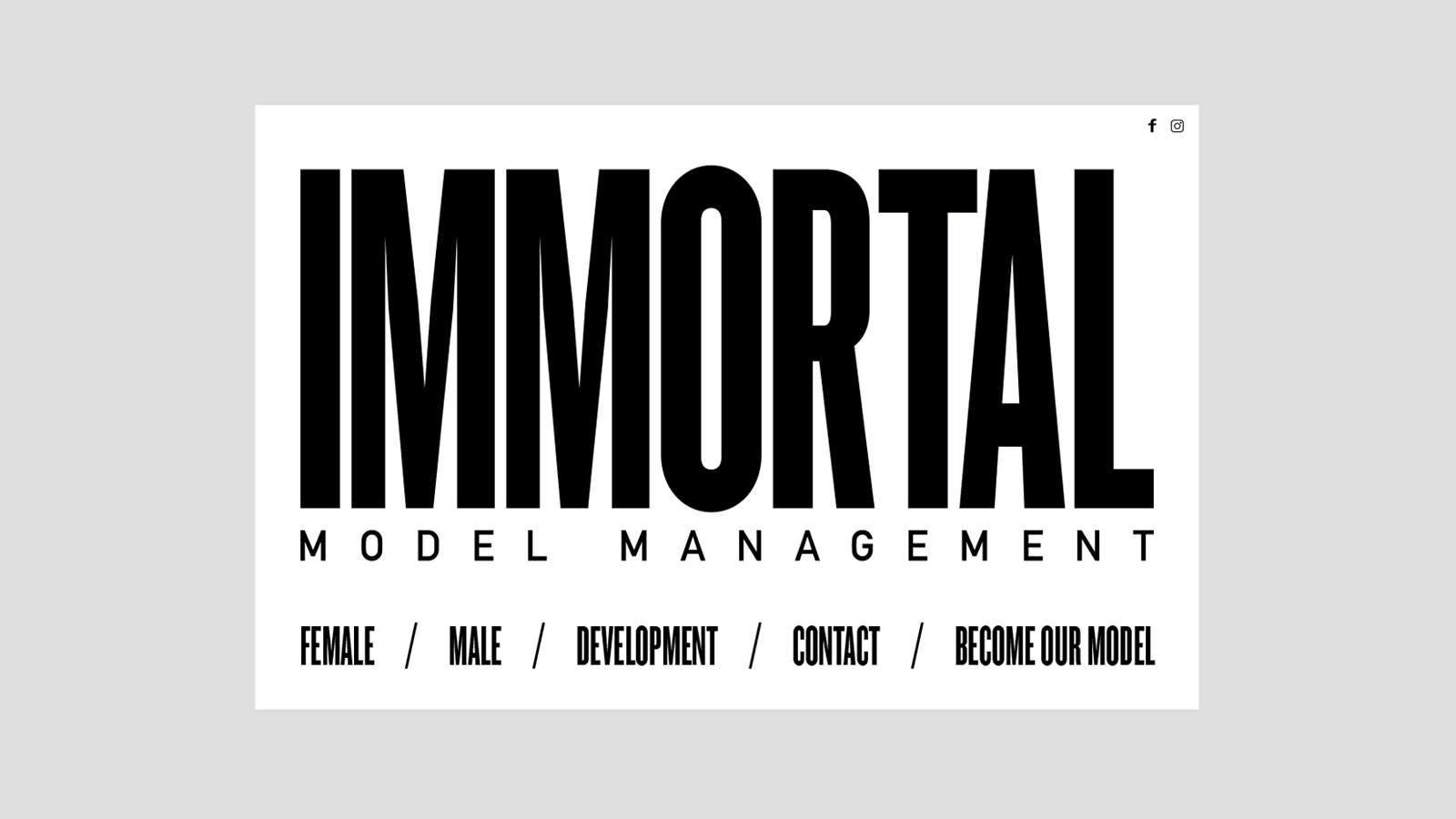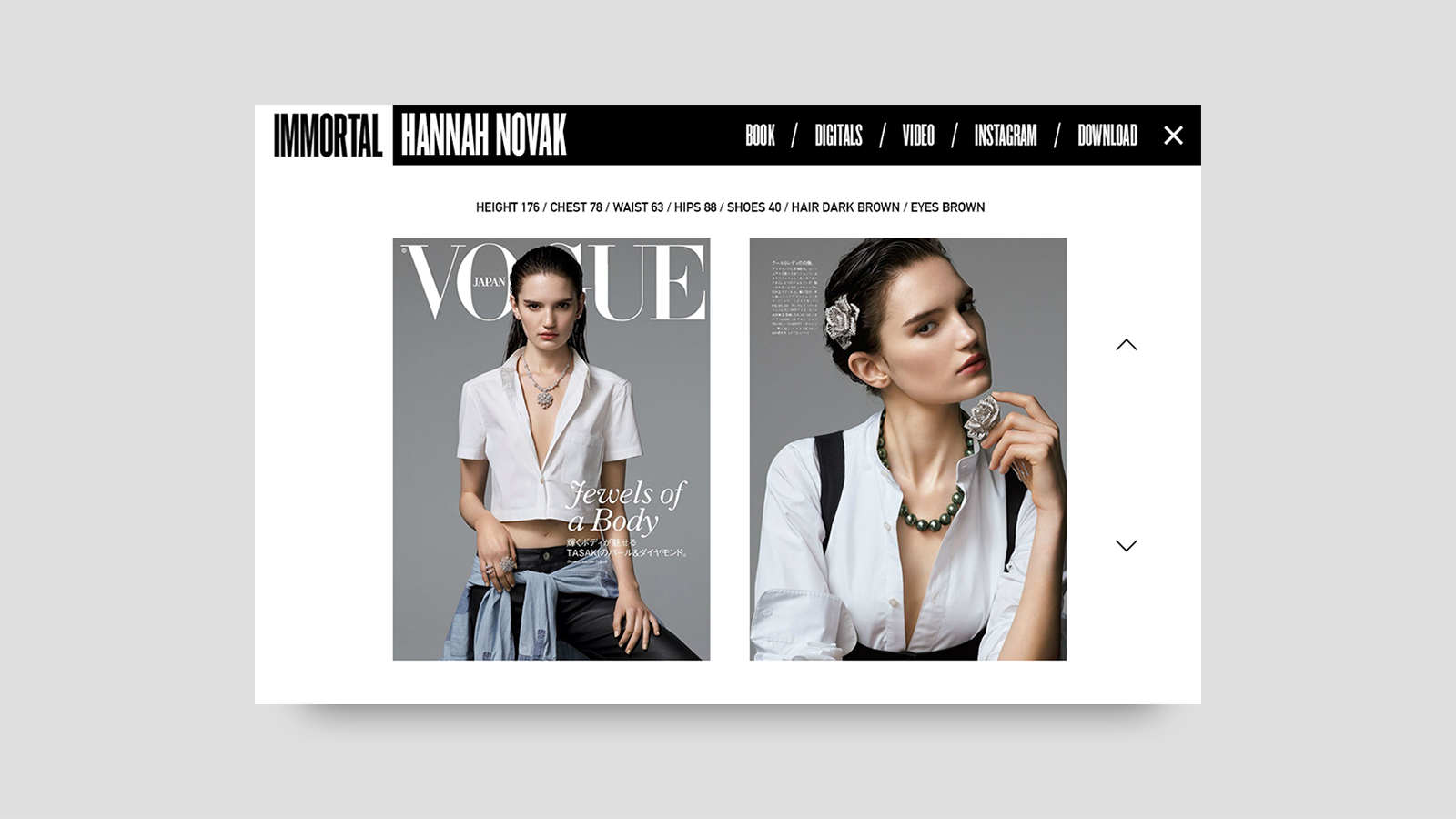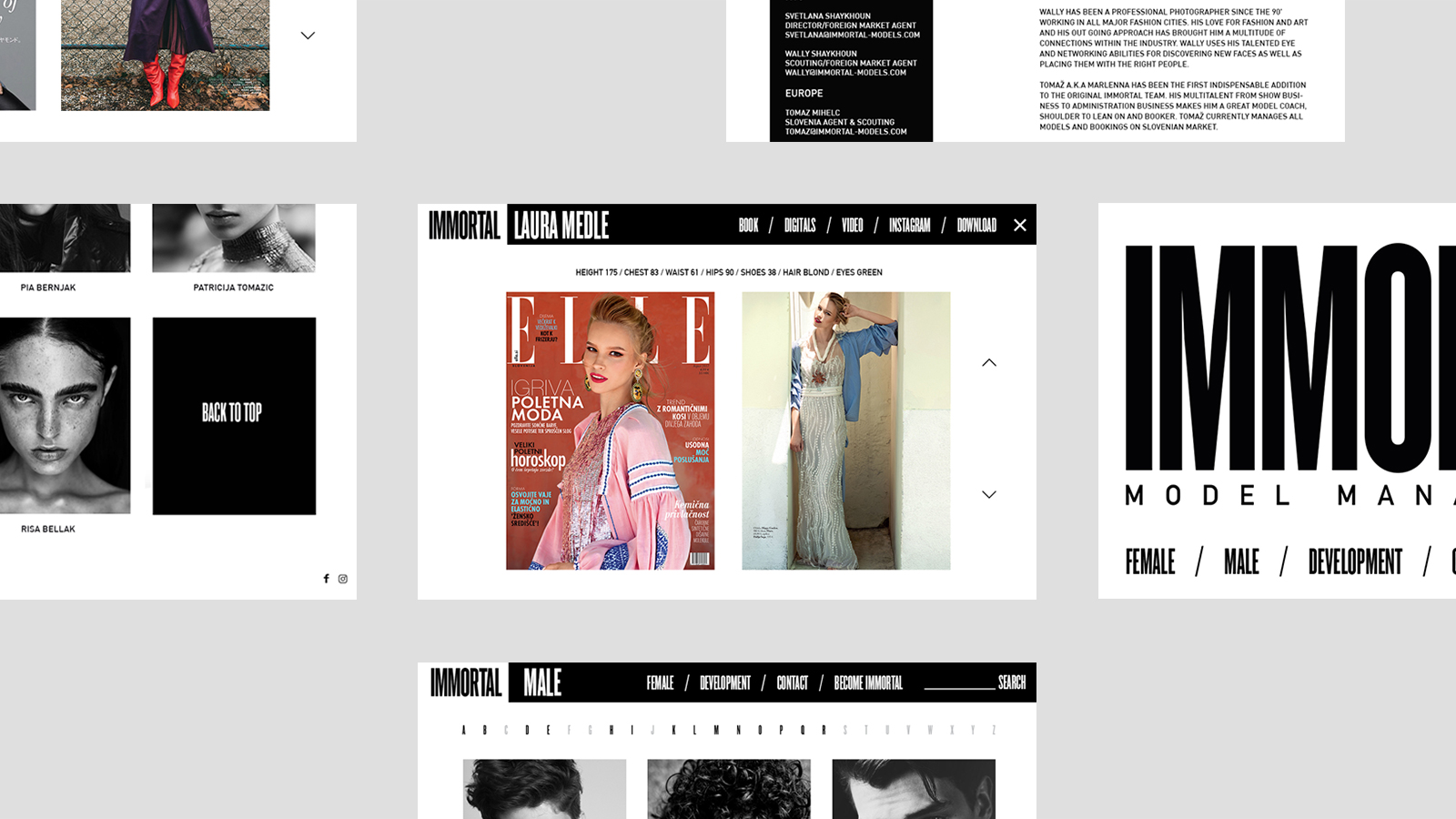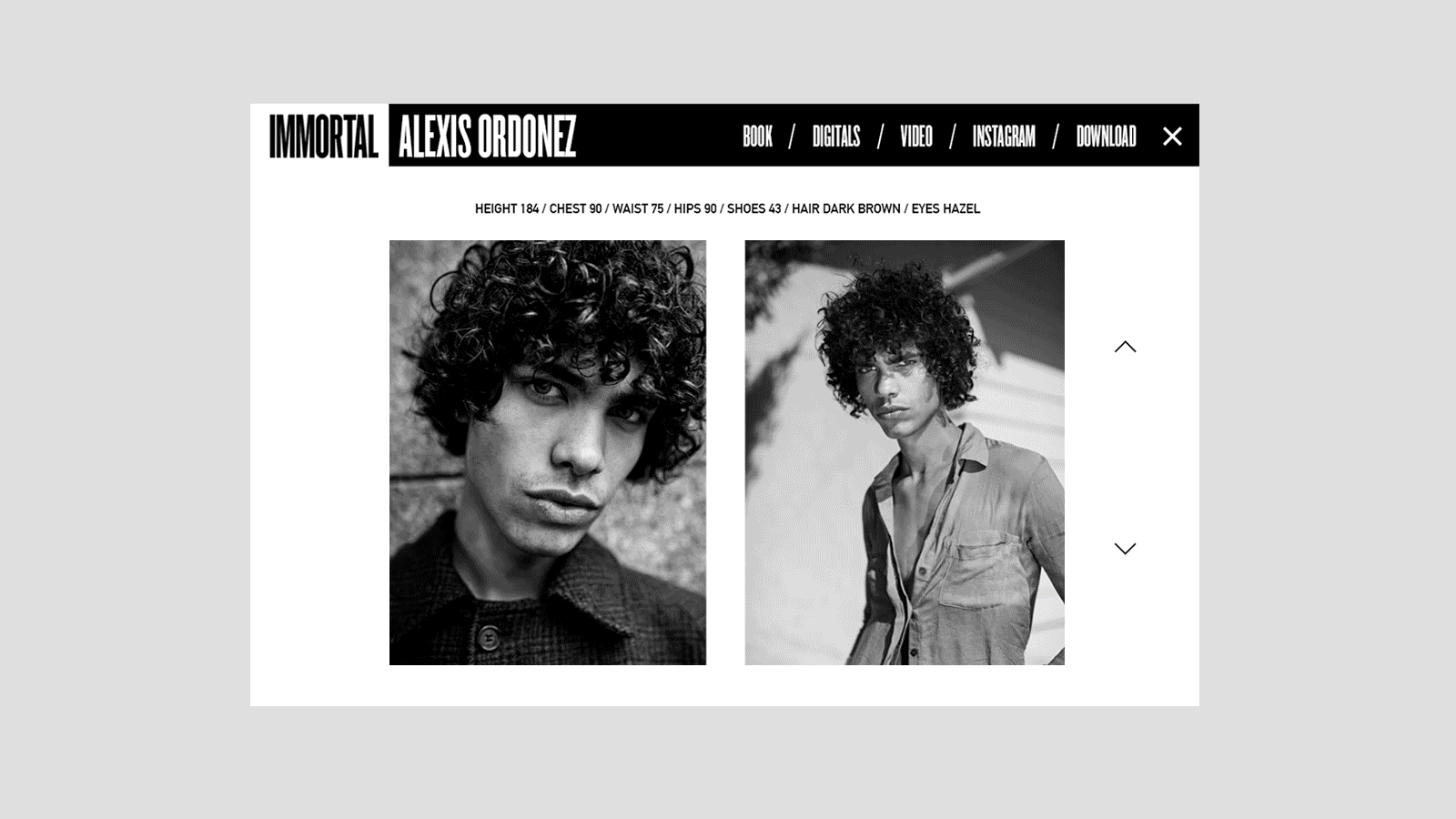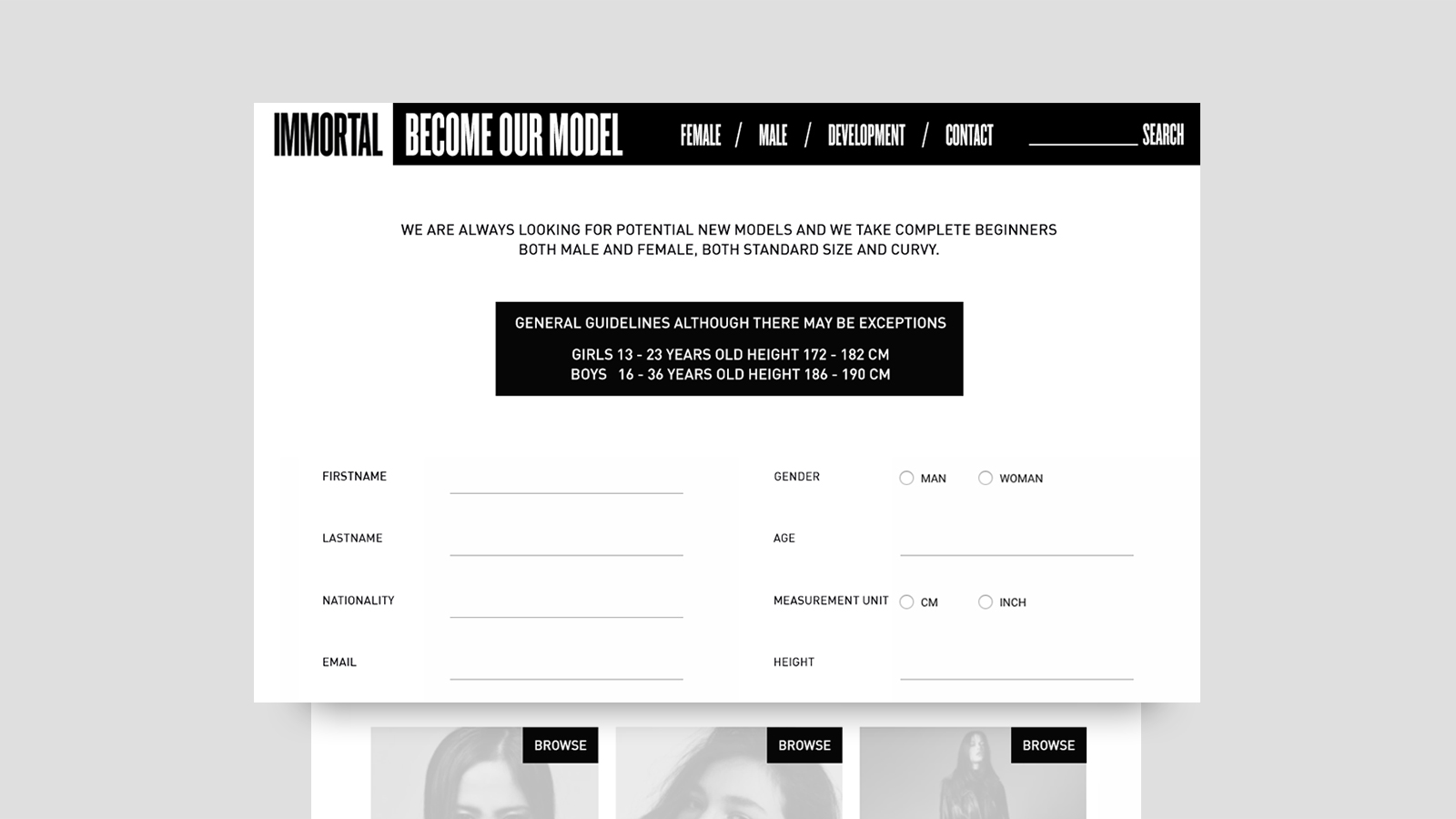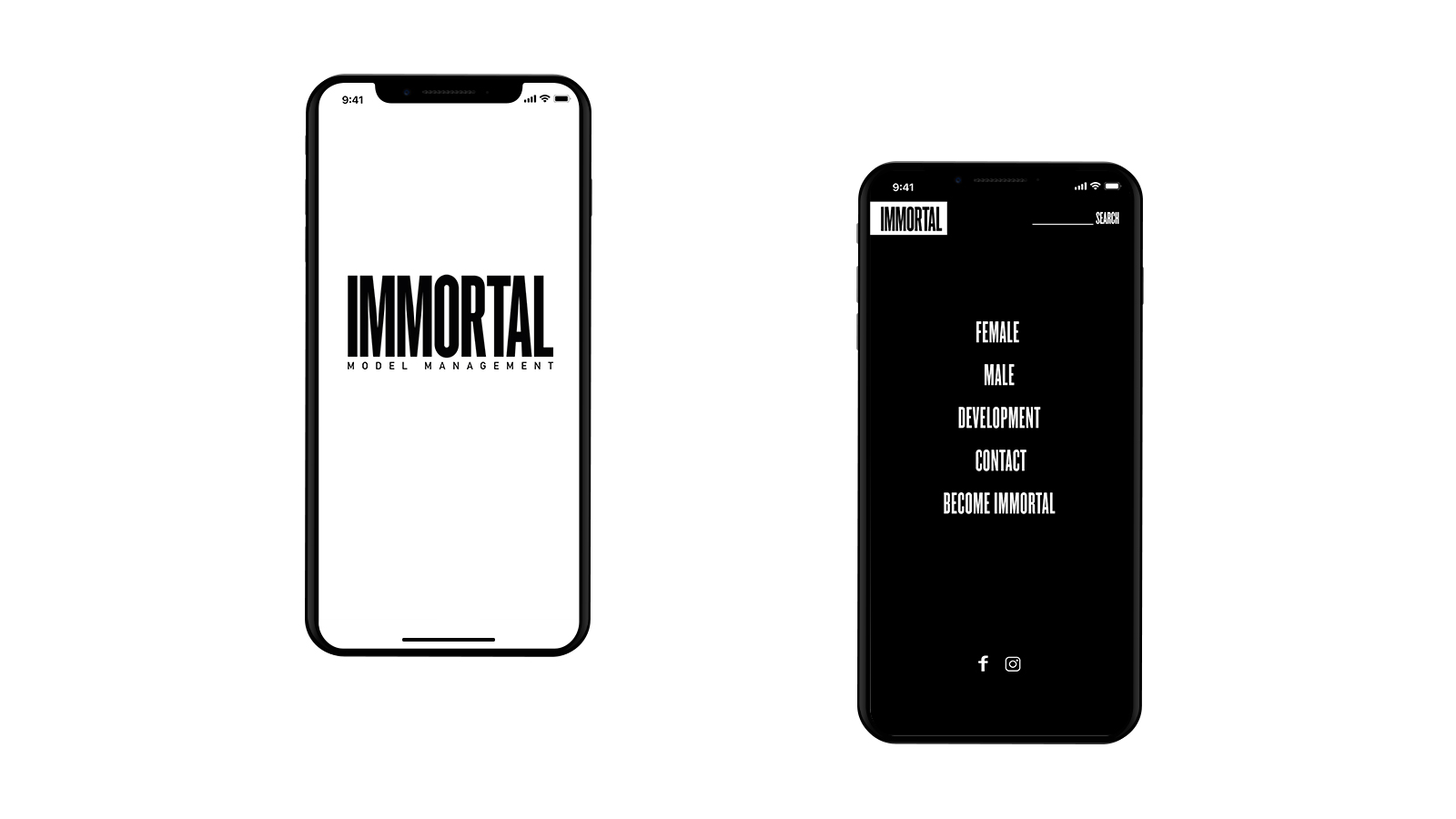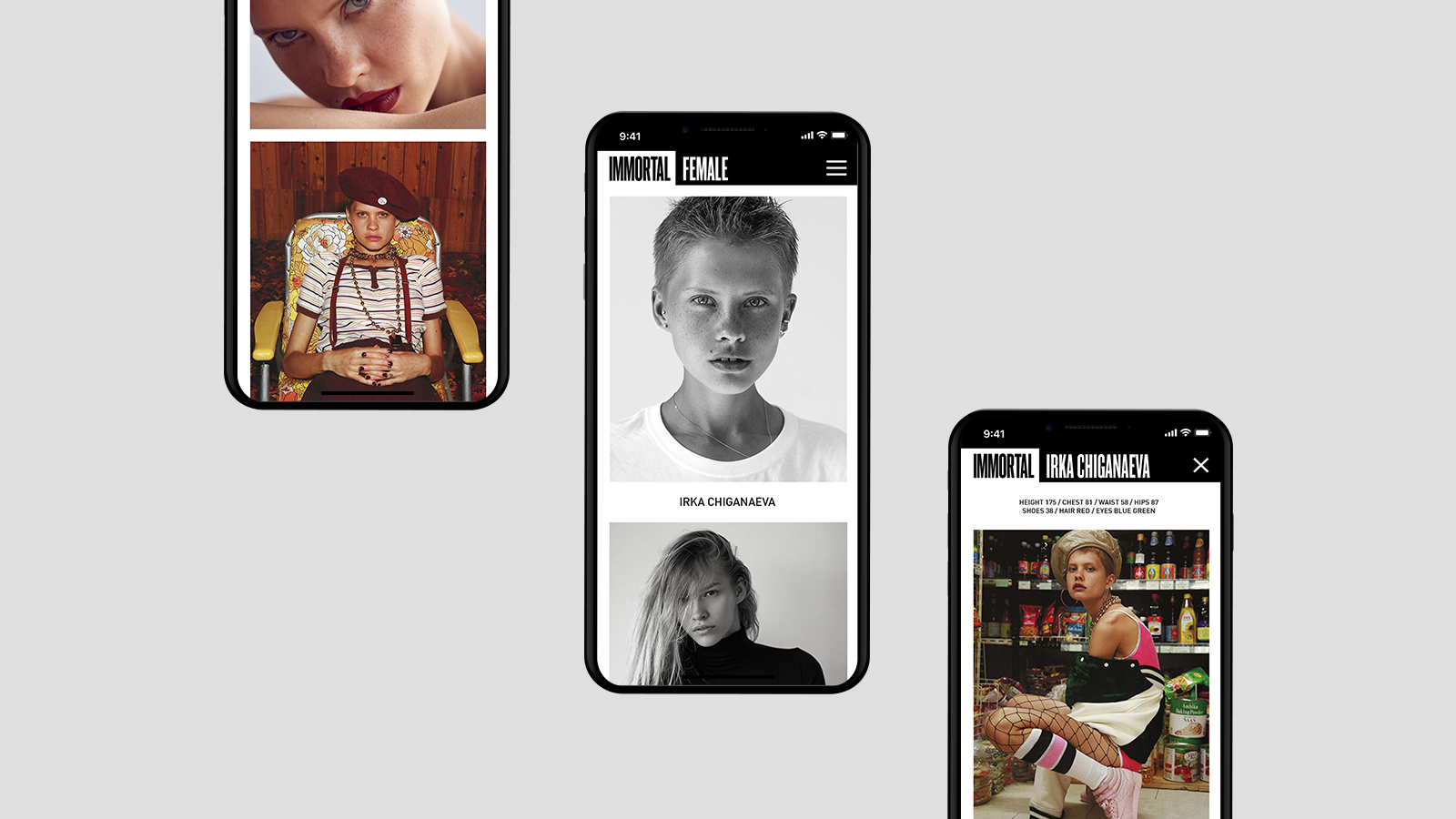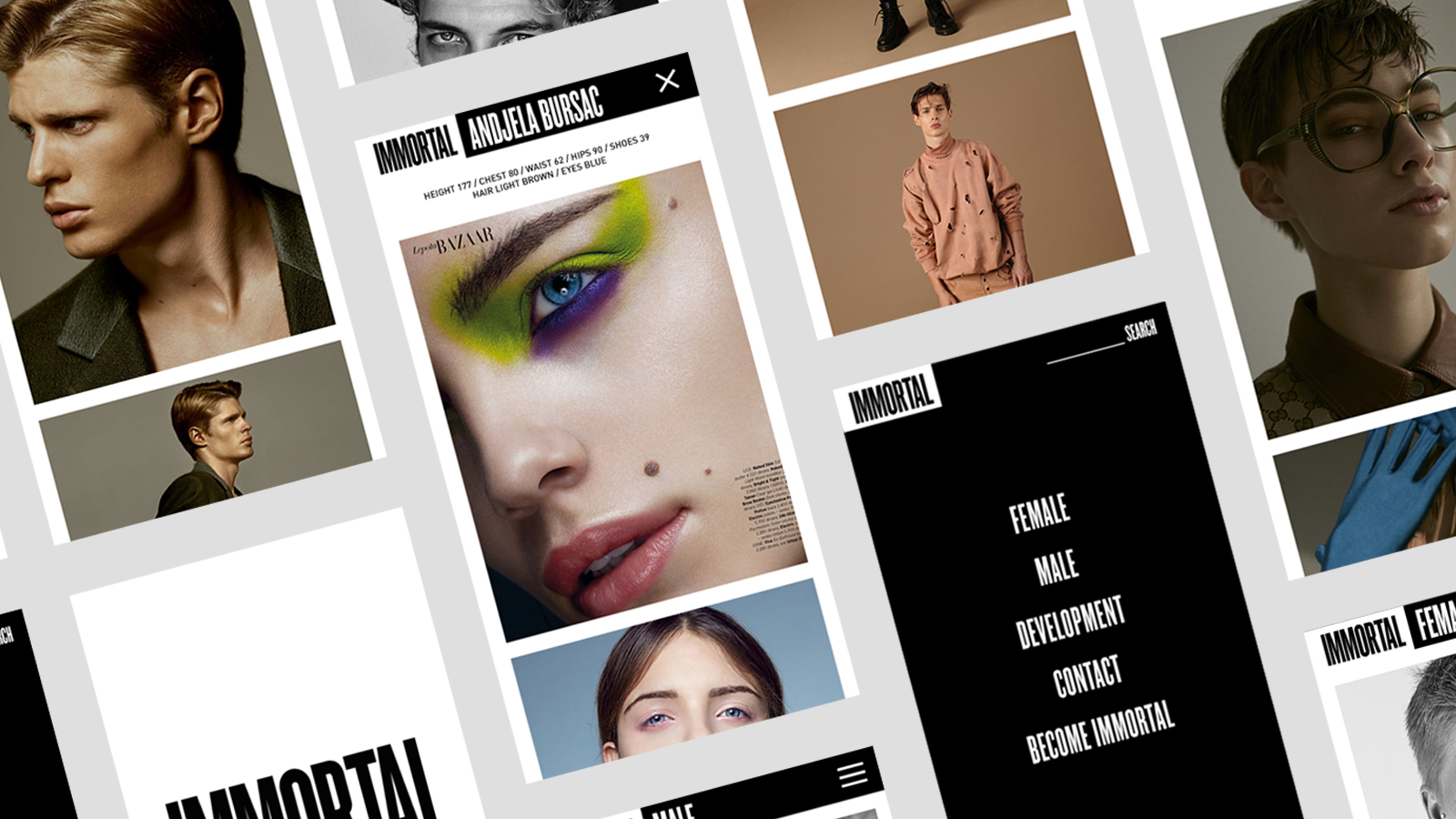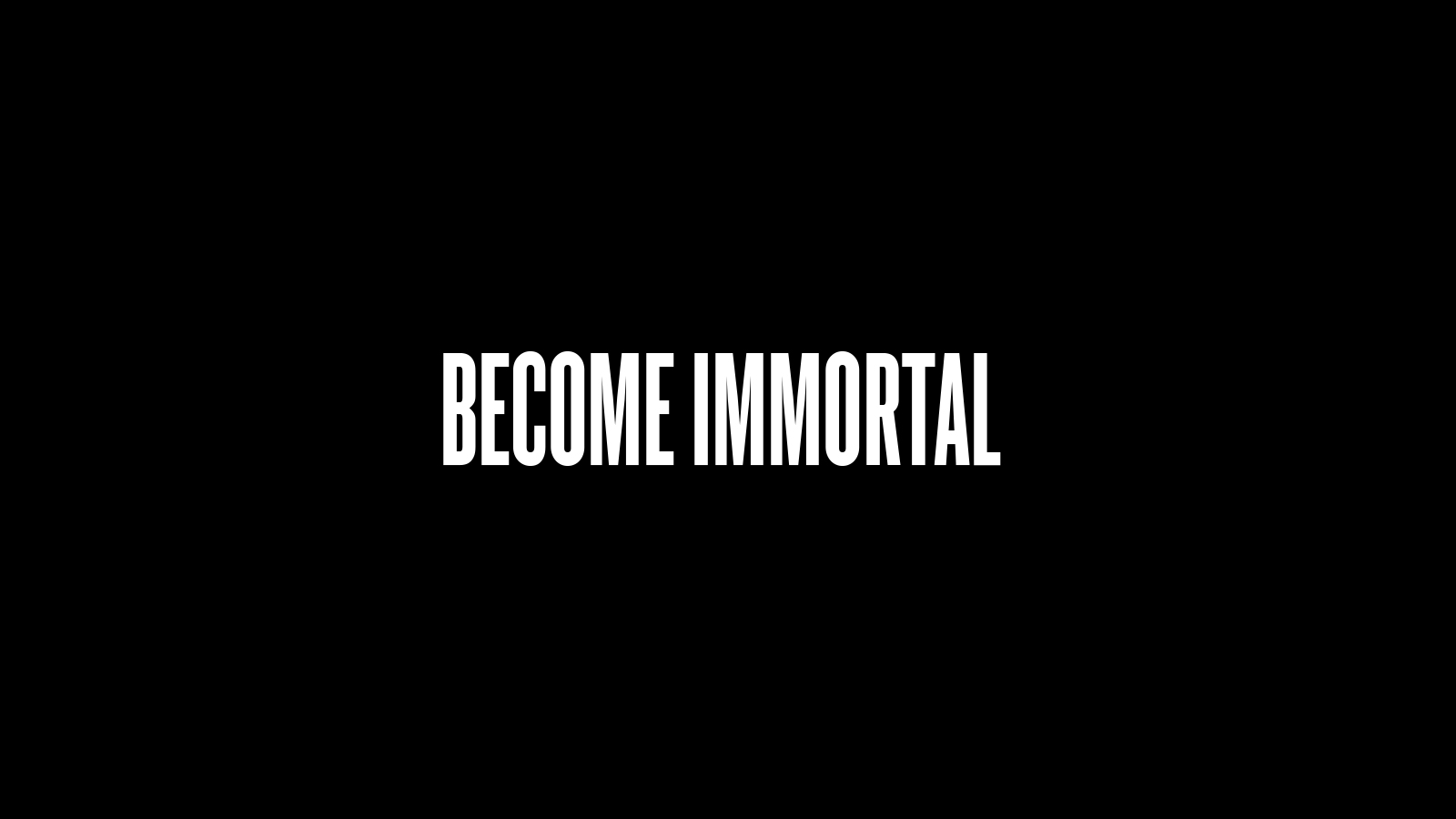 Develop, evolve, uphold. Your identity is everything. WeAreNot Studio is a branding agency working with clients in the fashion and design industry. Based in Milan, creating globally.