Art Direction
Content Strategy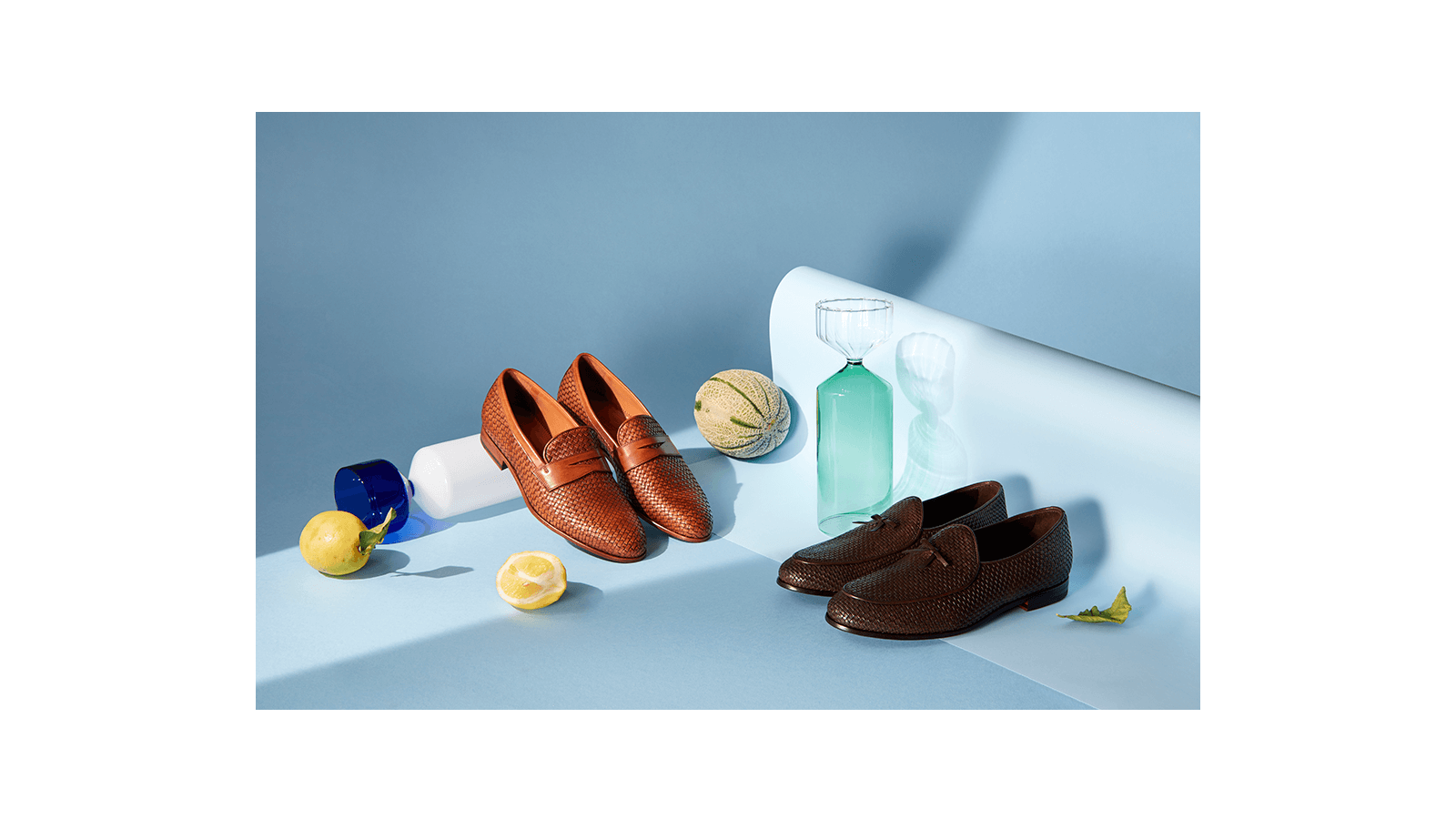 Scarosso combines traditional techniques with innovative creativity, producing classic shoes with a modern twist, for a style that never wavers. Passionately finished off, carefully packaged and directly delivered, from them to you.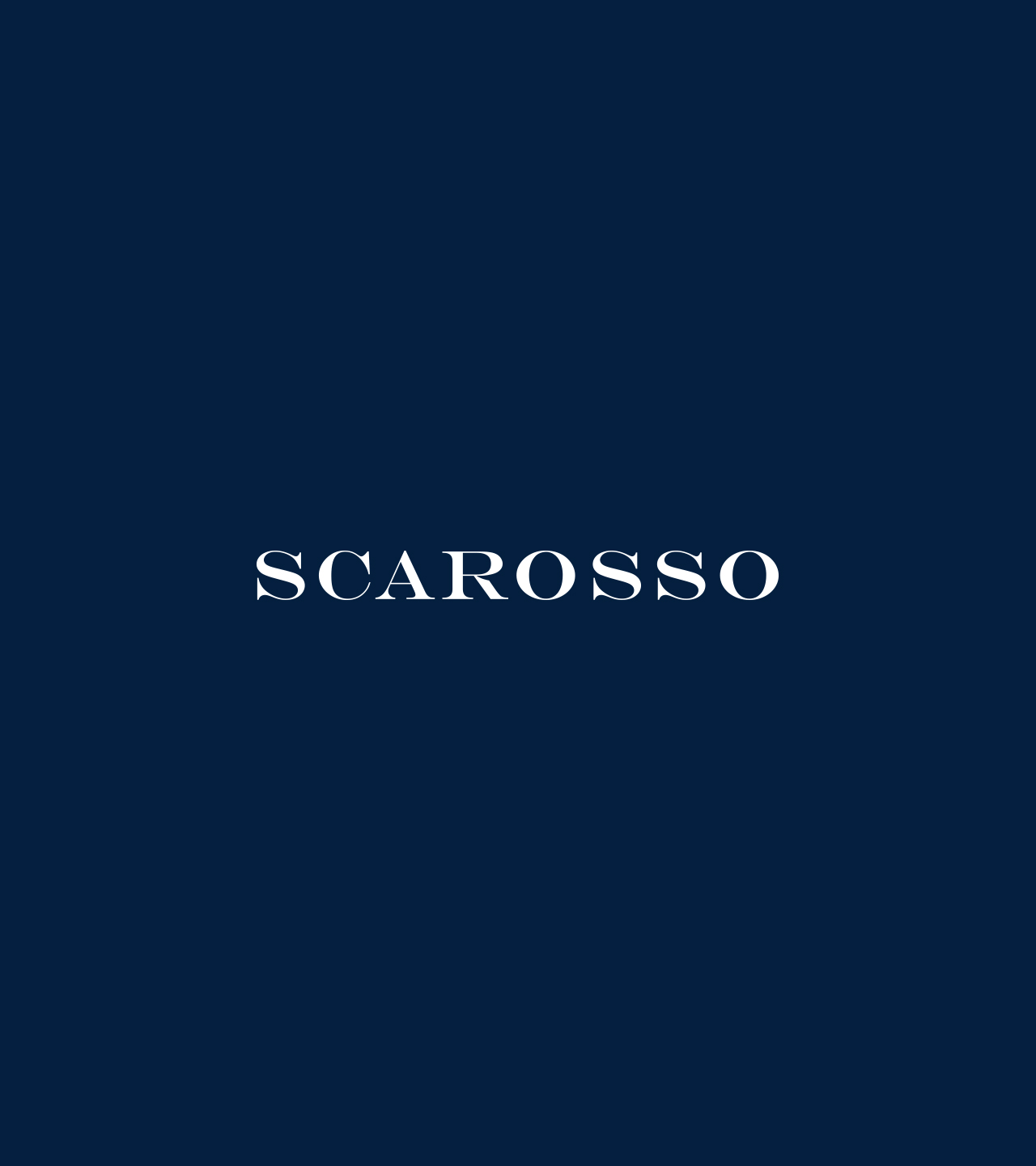 Typing…
Photographer: Tide27
Set Designer: Enrico Donadello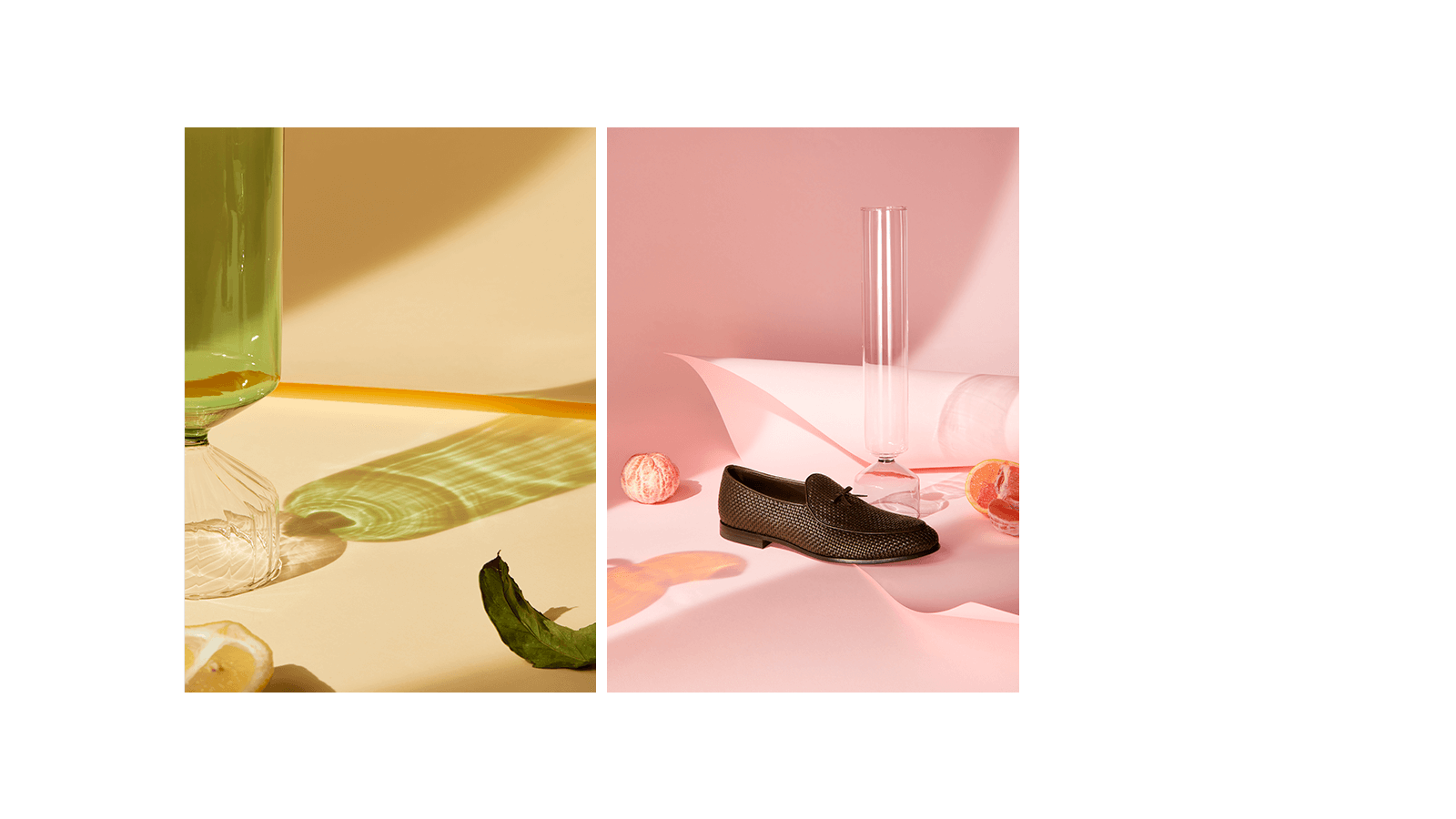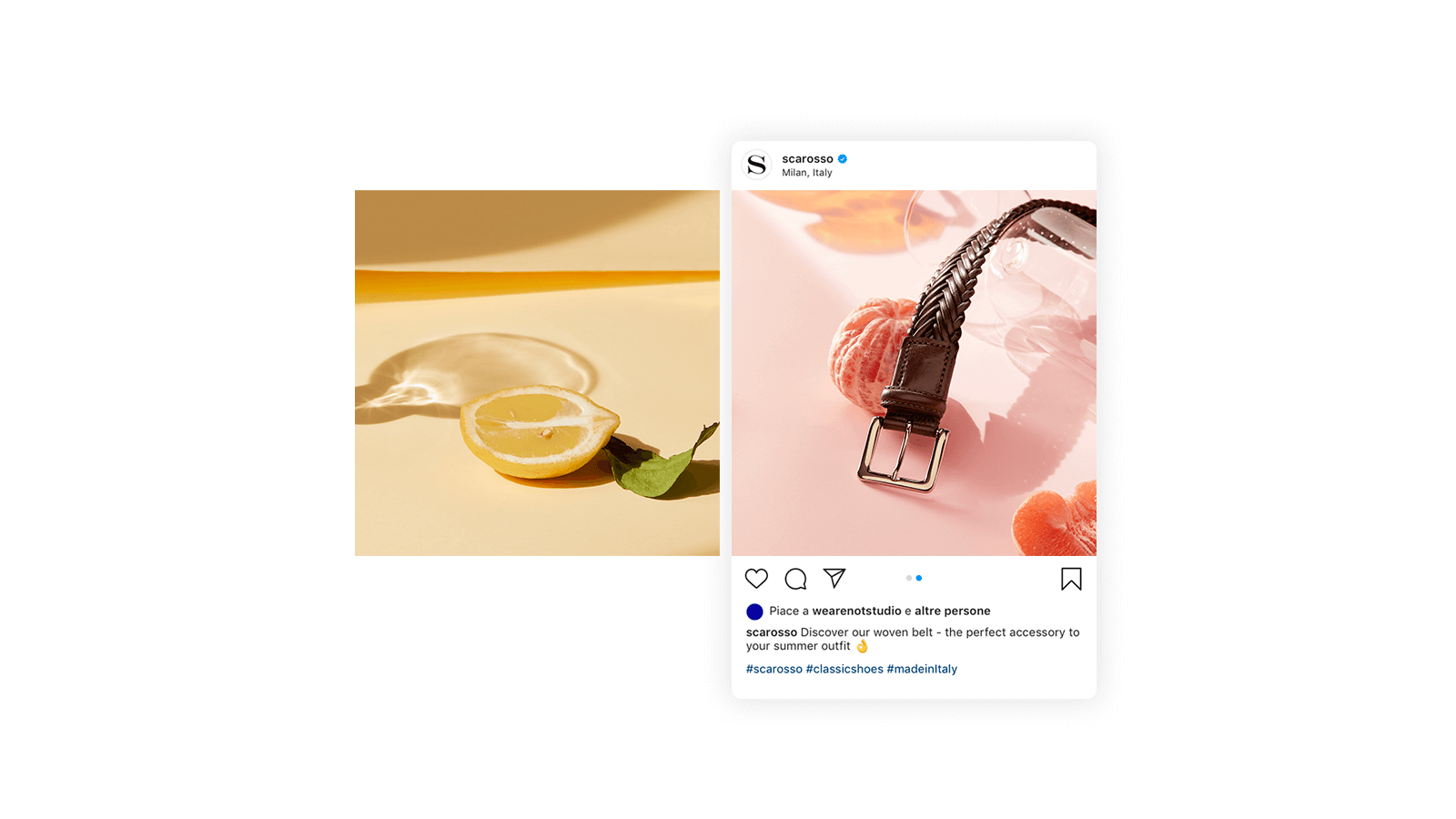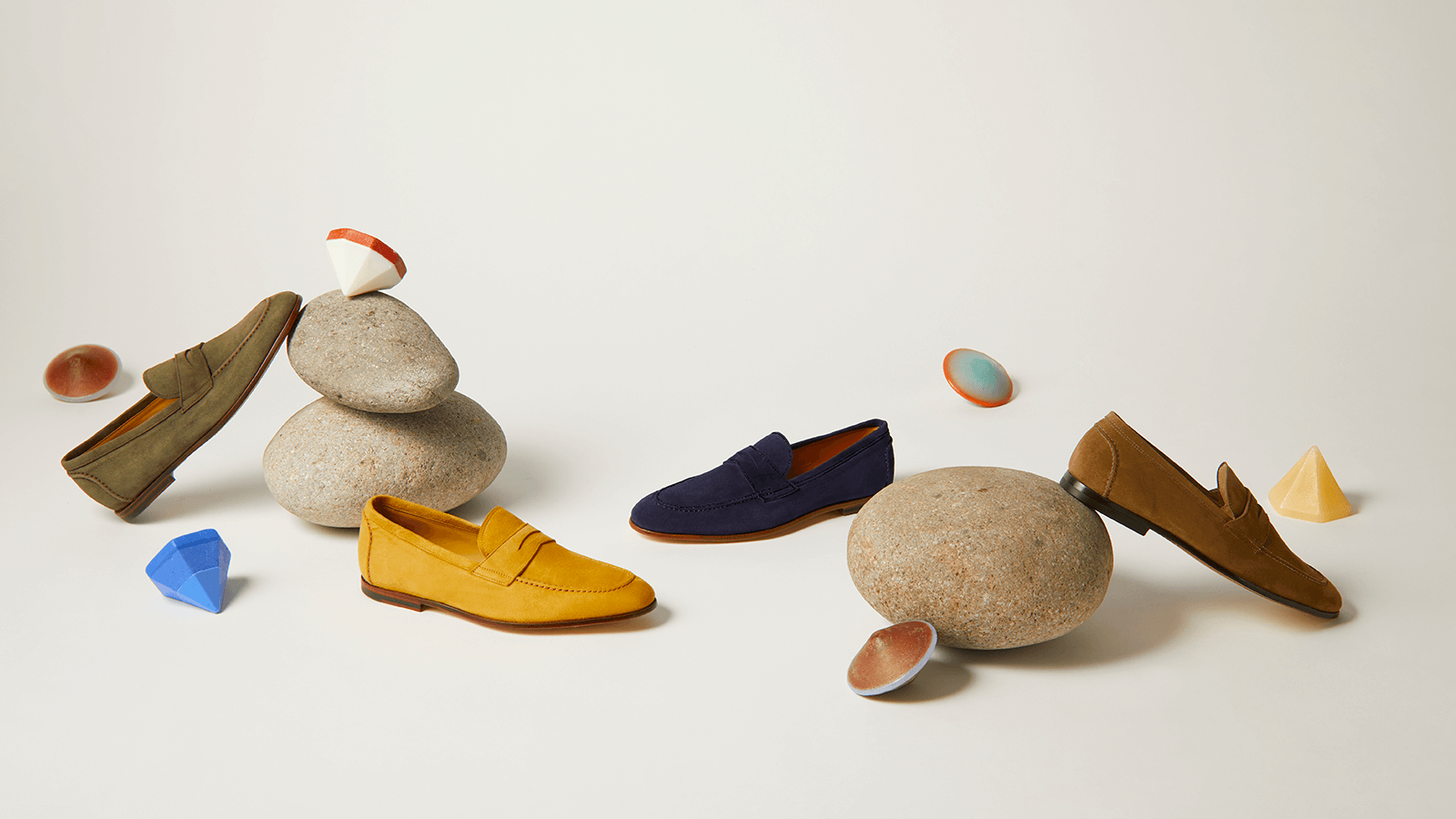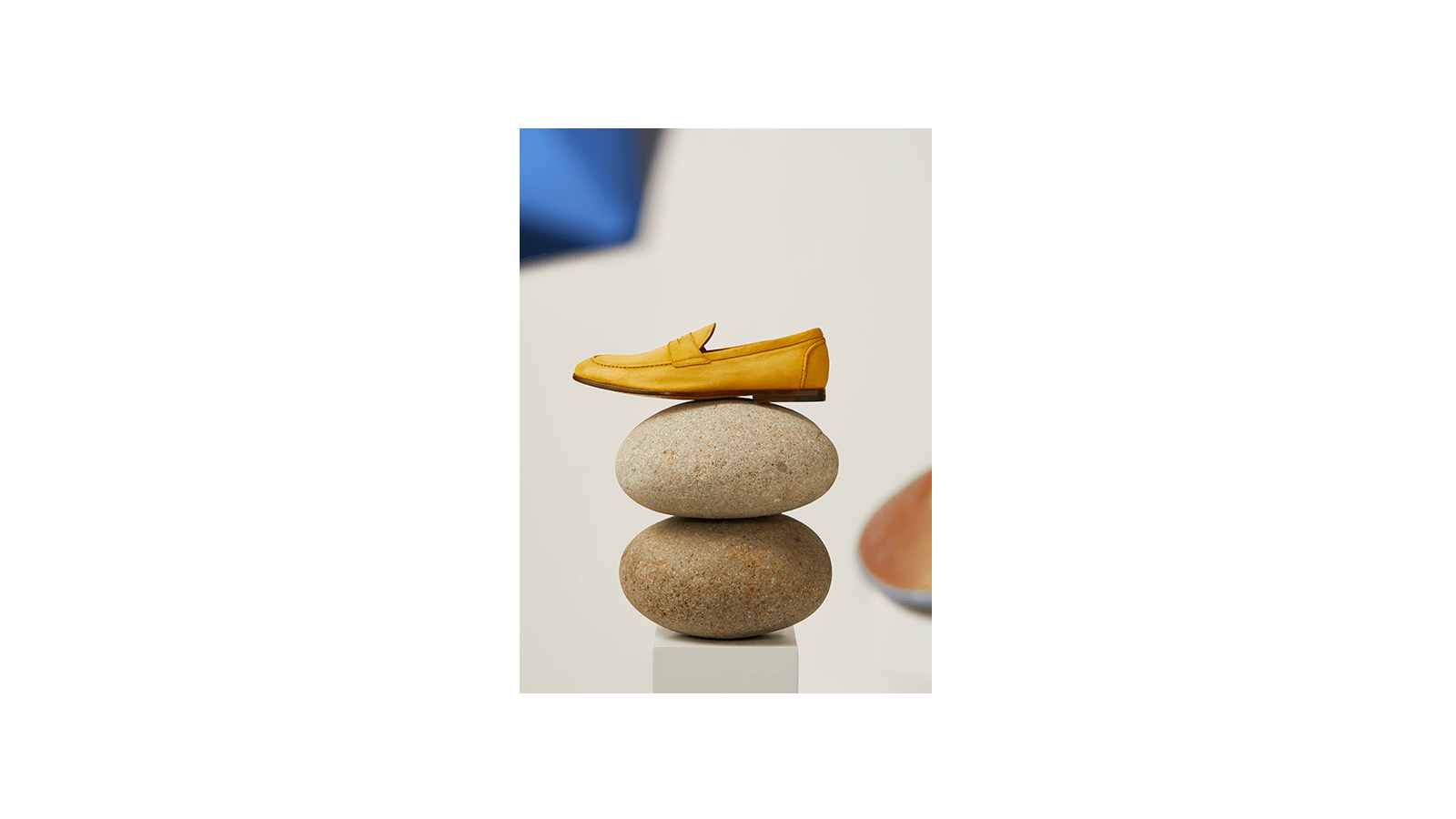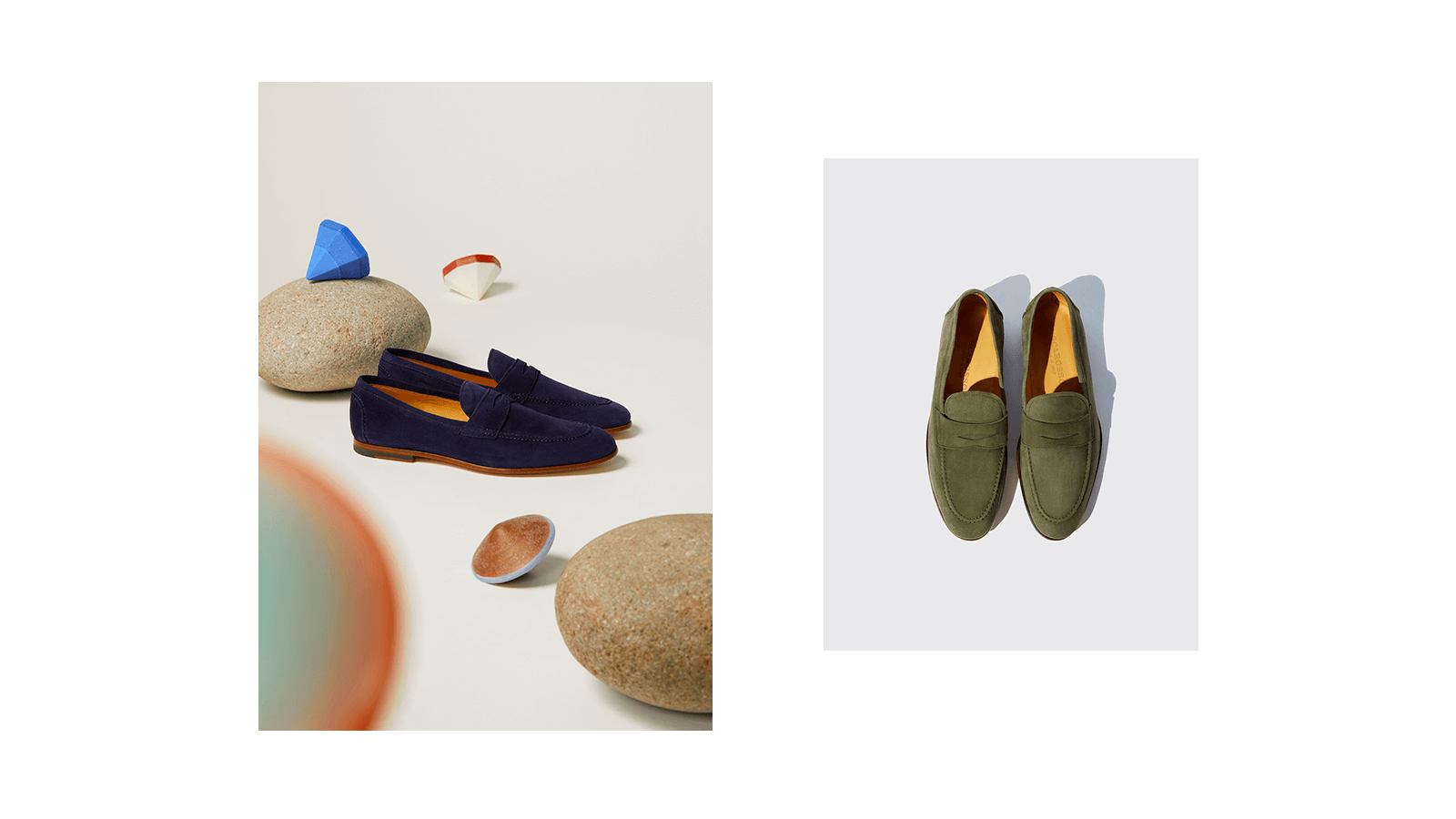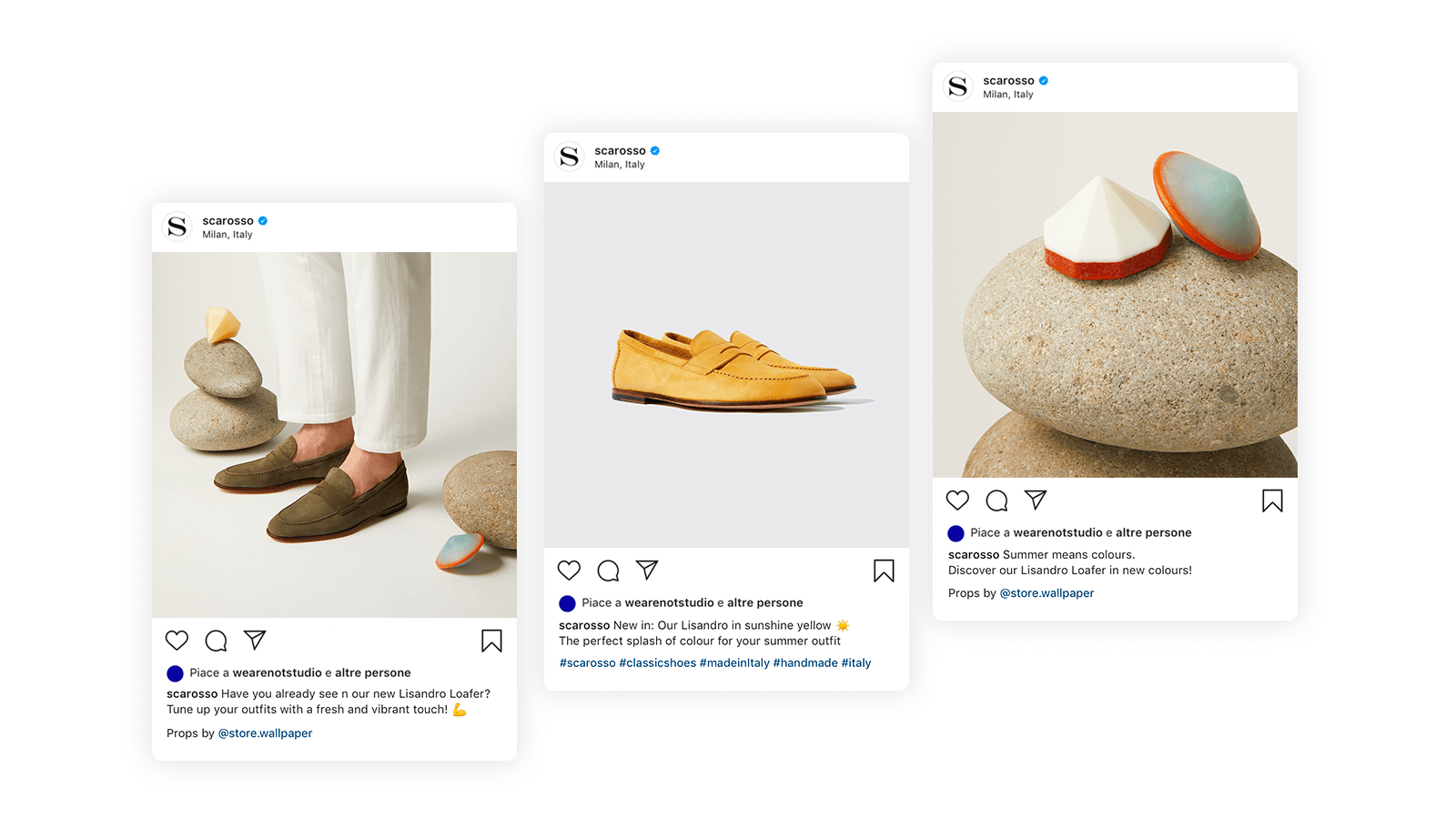 Develop, evolve, uphold. Your identity is everything. WeAreNot Studio is a branding agency working with clients in the fashion and design industry. Based in Milan, creating globally.